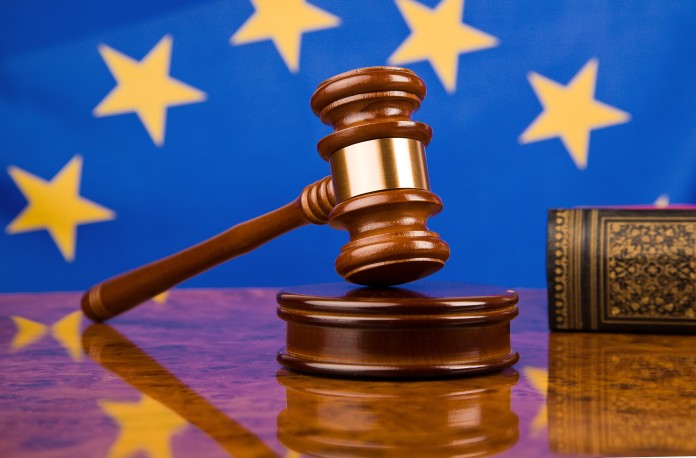 A jury trial was cancelled and charges of rape against an Illinois man were dropped this week.
Charles Williams, 21, Waukegan, Ill., was scheduled to appear for a three-day jury trial in Kosciusko County Circuit Court Tuesday morning, but that morning the charges were dismissed, according to Kosciusko County prosecutors.
Williams was arrested for rape and sexual battery and arrested Sept. 24, 2014, after an incident at the Wyndham Gardens parking lot Aug. 10, 2014.
A Warsaw Police Department officer responded to the call at the hotel, according to a probable cause affidavit filed by the Kosciusko County Prosecutor's Office. The officer spoke to the victim, who said she and her female cousin had been at Aloha Bar for a concert and then went to the hotel. The victim said she noticed her vehicle had been burglarized, and she was in the back seat when a man approached the passenger side and two other men approached the driver's side of her vehicle.
According to the victim, one man climbed into the back of the vehicle and pinned her down, raping her. The other two men then attempted to force her to perform other sexual acts. The woman told police that as she screamed, bit and told them to stop, they would choke her around the neck.
The victim said the men stopped after 20 to 30 minutes of abuse, got into a vehicle and fled. She was taken to Fort Wayne Sexual Assault Center and officers observed bruising around her neck, left leg and right arm.
The affidavit stated the victim's cousin told officers she had gone inside the hotel and when she came back out, she saw four men gathered around the victim's vehicle and another crowd of people behind the vehicle watching and laughing.
The witness told officers she could hear her cousin screaming and telling the men to stop. When she attempted to help the victim, the witness said one man placed a gun to her ribs and told her to "shut up and watch," the affidavit states.
As the men fled, the witness said she took a photograph of the license plate of the vehicle the men drove away in. Officers found the vehicle had been reported stolen by its owner.
A second man, Oscar Steven McDowell, 32, Chicago, also was arrested. He has a four-day jury trial set for 8:30 a.m. May 17.
(Story By The Times Union)