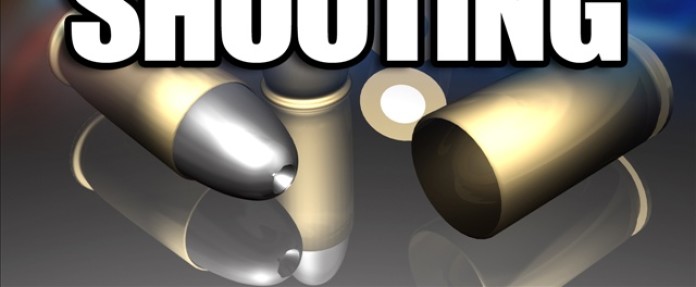 FORT WAYNE (Network Indiana) — The man behind a triple shooting that left two men dead and another injured Wednesday night has been charged.
Joseph Bossard, 32, faces two counts of murder and one count of aggravated battery with a deadly weapon.
On Wednesday, Feb. 17, police were called to the area of E. State Boulevard and Hobson Road for a shooting. There, police found a car that had left the road, and was stuck in the snow.
Inside the car, police found three men, all suffering from gunshot wounds.
Two of the men — Anderson Retic, 19 and Joshua Cole Cooper, 19 — died at the scene due to multiple gunshot wounds. The third man's name has not been released, but he was taken to the hospital with life-threatening injuries.
According to a probably cause affidavit released Thursday, Bossard went to the Shell gas station at Hobson Road, at around 7:20 p.m. Wednesday night.
While there, Bossard got into a "verbal confrontation" with the three victims.
After leaving the store, surveillance video showed Bossard circling the boys he'd been arguing with in his truck, and almost hit one of them. He then drove off, but came back two minutes later.
Bossard pulled up directly behind the boys' car, then got out of his truck and fired a handgun inside.
The boys' car drove off as Bossard fired, and Bossard went after them in his own truck.
After the shooting, police released an image of the suspect. Bossard was tracked to a home on the 2200 block of Laverne Avenue.