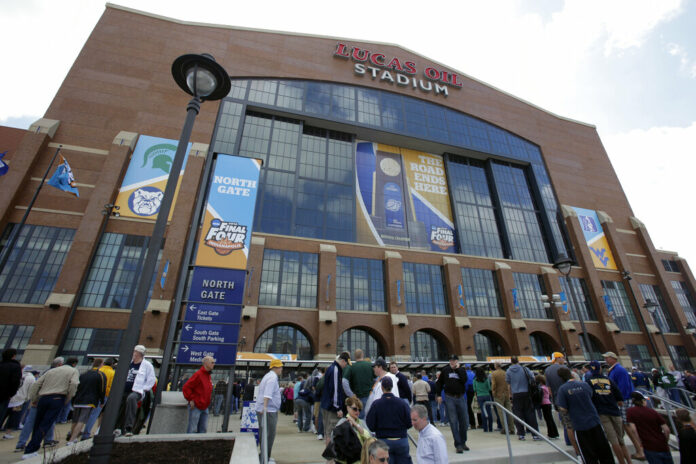 INDIANAPOLIS (Network Indiana) — The NCAA will allow a limited number of fans at the 2021 Division I Men's Basketball Championship, including all rounds and the Final Four. The decision to allow up to 25% capacity with physical distancing was made in conjunction with state and local health authorities due to the COVID-19 pandemic.
The event capacity will include all participants, essential staff and family members of each participating team's student-athletes and coaches and a reduced number of fans. All attendees must wear face coverings and physically distance during the event. Thorough cleaning, disinfecting and safety measures will be a priority in all venues.
"This year's tournament will be like no other, and while we know it won't be the same for anyone, we are looking forward to providing a memorable experience for the student-athletes, coaches and fans at a once-in-a-lifetime tournament," said Dan Gavitt, NCAA senior vice president of basketball. "After the cancellation of the 2020 tournament, we are happy to welcome some fans back to all rounds of the Division I Men's Basketball Tournament."
The entire Division I tournament will be played in Indiana, at Purdue's Mackey Arena and IU's Assembly Hall, along with Butler's Hinkle Fieldhouse, the Indiana Farmers Coliseum at the State Fairgrounds, Bankers Life Fieldhouse, and Lucas Oil Stadium.