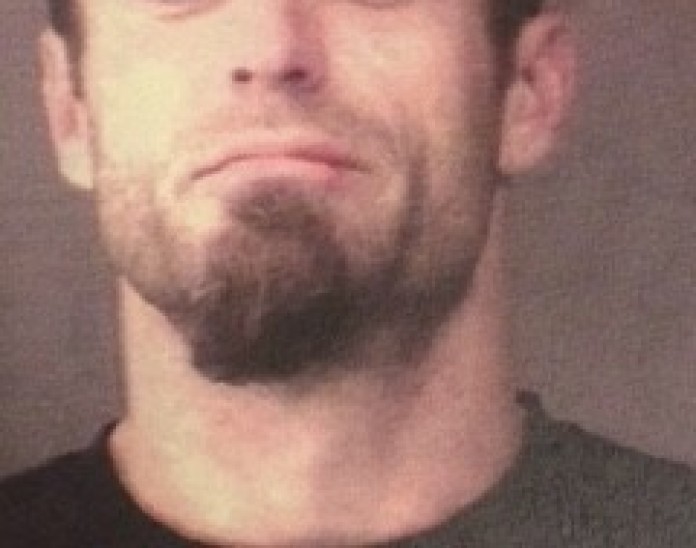 A Warsaw man who sent a woman to the hospital with a broken nose and fractured orbital bone on Dec. 26 was arrested Tuesday afternoon
Jerett Smith, 38, of 904 W. Market St., Warsaw, was arrested for battery causing serious bodily injury. The felony level charge was enhanced as Smith was convicted in October for a different battery charge.
On Dec. 26, Warsaw police officer Samuel Weaver met with the victim, who had been admitted to Kosciusko Community Hospital. Weaver saw that the victim was bleeding from the bridge of her nose and that her right eye was swollen shut, according to the probable cause affidavit provided by Kosciusko County prosecutrs. The victim told police that she and Smith were arguing when he punched her in the face.
Weaver also spoke with a witness, who confirmed the victim's story. Staff from KCH advised that the victim suffered  a nasal fracture and an orbital blowout, and would require surgery.
Smith was convicted Oct. 2 for battery against the same victim. He was booked into Kosciusko County Jail with a $21,000 bond.
(Story By The Times Union)