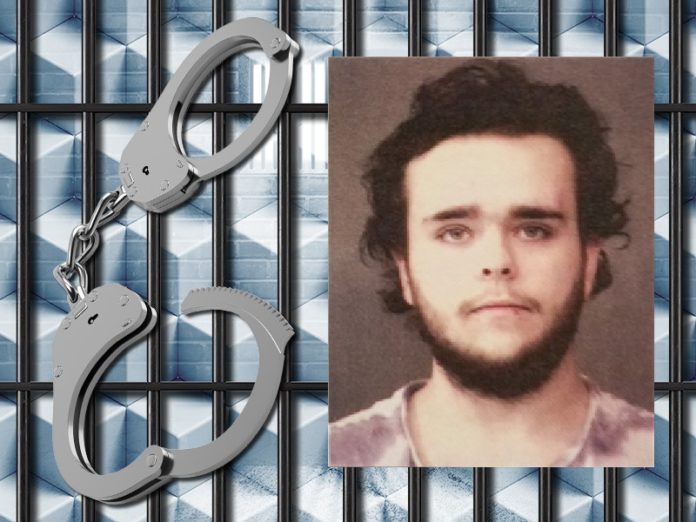 A man shot by his grandfather at the Leesburg gravel pit last week has now been arrested.
20-year-old Colby Kuczewski is charged with intimidation and battery in connection to the domestic dispute on April 1.
RELATED: Domestic dispute in Leesburg ends with man shooting his relative
The Kosciusko County Sheriff's Department says a battery occurred between Colby and a 20-year-old woman, resulting in injury for her. Their vehicle then became stuck and family came to help shortly after 5 p.m.
It was at that point that Colby's grandparents arrived at Ind 15 and County Road 600 N.
Colby allegedly pushed his grandmother to the ground out of anger. He then pushed his grandfather down and began hitting him.
Police say Colby got a knife from his grandfather's pants. He is accused of threatening his grandfather throughout the physical altercation.
It was shortly after that when the grandfather shot Colby in the leg. The gunshot hit him in the upper right thigh. Colby was treated at Lutheran Hospital in Fort Wayne prior to his arrest.
Court documents indicate Colby's grandmother told authorities that Colby said he was going to kill his grandfather and everybody else before killing himself.
Colby Kuczewski was booked into the Kosciusko County Jail on Tuesday and is being held on a $5,000 bond.