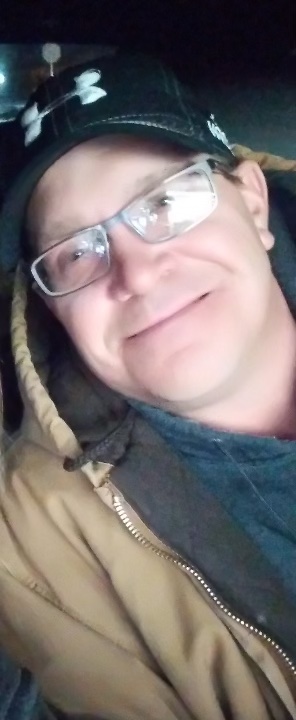 Marcus Matthew "Matt" Neer of Warsaw, Indiana passed away unexpectedly at 8:50 p.m. on Monday, September 19, 2022 in Warsaw at the age of 47.
He was born on April 16, 1975 in Elkhart, Indiana to Rosemary Elaine (Hamilton) Thompson and Danny Lee Neer. Matt was a lifetime resident of Kosciusko County , Indiana where he received his G.E.D. in 2005 in Warsaw. He worked in the orthopedic industry as a polisher for a number of years and as a forklift operator in the R.V. industry.  Matt loved to spend time with his family.  He really enjoyed being outdoors and doing landscaping and he had a big heart for animals and a special love for his best friends, Callie and Angela.  Matt will be dearly missed by his family.
He leaves behind his son, Blane Neer, grandson, Crew Neer, mother, Rosemary Thompson, father, Dan Neer and his sister, Tamara (Jeff) Knisely (all of Warsaw, Indiana).
Matt will be laid to rest with a private family graveside service that will be held at a later date at Oakwood Cemetery of Warsaw.
Arrangements were entrusted to Redpath-Fruth Funeral Home, 225 Argonne Road, Warsaw, Indiana.
Online condolences may be sent through the funeral home's website at www.redpathfruthfuneralhome.com.