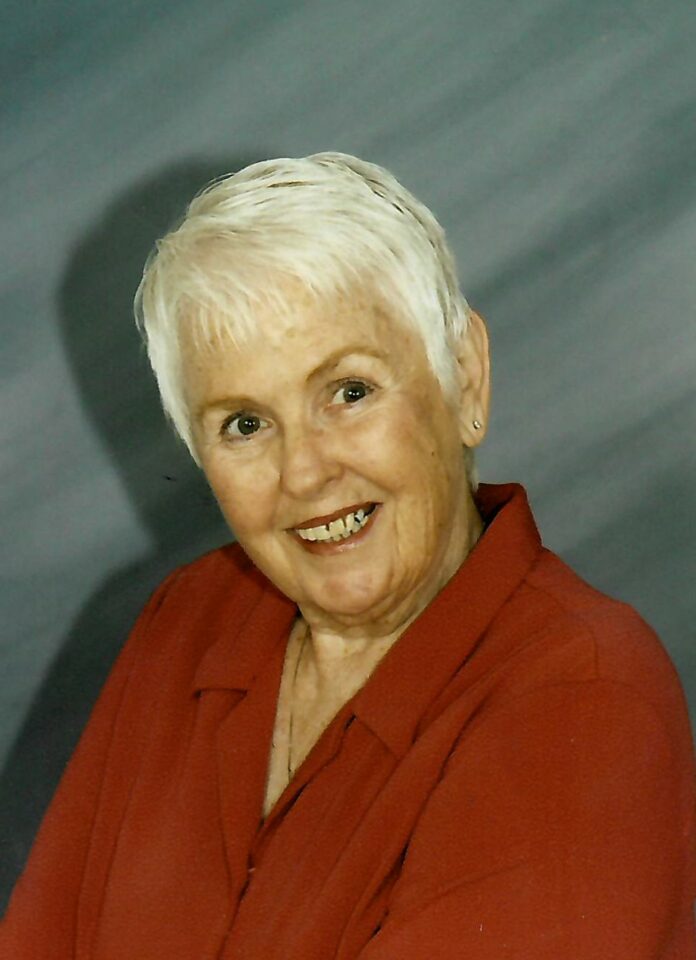 Margaret A. Dunwell, of Warsaw, passed away peacefully surrounded by her family in her residence on Tuesday January 25, 2022, at the age of 93.
Born in Glasgow, Montana on August 4, 1928, Margaret was the daughter of Robert Rex and Mazel Eldora Hartsock. She was a graduate of Oregon State University in Corvallis, Oregon with her Bachelor of Business degree.
Margaret was known as world traveler. She traveled to many countries throughout her life even up until into her 80s. At 83, she traveled to Egypt and explored the catacombs. Margaret was also a member of the Daughters of the American Revolution and the Garden Club in Virginia. Her perseverance, strength, and wisdom are admired most by those who loved her dearly.
Survivors include her two daughters, Kim (Greg) Hilker and Kathy (Jerry) Patterson; 7 grandchildren; and 9 great grandchildren. She is preceded in death by her parents; son, Charlie Rex Dunwell; sister, Loretta Fiori; and longtime companion, Benjamin Becker.
Titus Funeral Home and Cremation Services is entrusted with the care of Margaret. A Life Celebration® is being planned for a later date. To make a donation in Margaret's honor, memorial gifts are appreciated to the National Alliance for Mental Illness (NAMI), 4301 Wilson Blvd. Suite 300. Arlington VA 22203.
To leave a condolence please visit: www.TitusFuneralHome.com