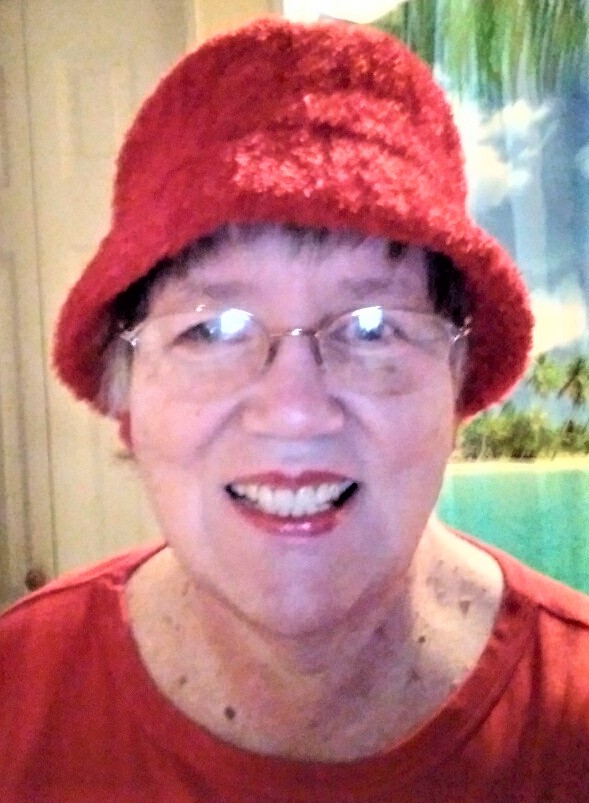 Marilyn Sue Webb-Riehle of Warsaw, IN passed away at 7:31 p.m. on Fri., Feb. 11, 2022 at the age of 68.
She was born on December 3, 1953 in Crawfordsville, IN to Jack Steele and Betty Patton Steele.  Marilyn was married to Charles "Chuck" D. Webb on November 12, 1984.  He was her childhood sweetheart and soulmate.  They shared 21 years together before he passed away on August 20, 2006.  She had a deep connection with Chuck, and she always loved him dearly.
Marilyn spent most of her life living in Indiana and graduated from South Montgomery High School in Crawfordsville, Indiana in 1973.  She later furthered her education and earned her LPN license spending most of her working years in the geriatric field and retired in 2016. Her true love was living in Florida with Charlie. Marilyn loved bird watching, knitting, and spending time with her friends and fellow church members at Community Life Center in Warsaw.  She loved to share her faith and the joy of the Lord with others.  Marilyn lived her life to the beat of her own drum and she had a heart that loved to love.  She was a loving daughter, mother, grandmother, sister and friend to many and will be dearly missed.
She leaves behind her three sons:  Jeff Hollon (Denver, IN); Jon Hollon and significant other, Maria (Warsaw IN); Jason (Daisy) Hollon (Warsaw, IN); nine grandchildren and two great-grandchildren.  Also surviving is her mother:  Darlene Steele (Ladoga, IN); and three siblings, all of Ladoga, Indiana:  Jackie Steele, Donnie Steele, Donna (Mike) Davis.  She was preceded in death by her father and husband.
Marilyn's life will be celebrated at 3:00 p.m. on Wed., Feb. 16, 2022 at Community Life Center, 825 N. Harrison Street, Warsaw, Indiana and officiated by Pastor Phil Chandler.  Friends and family may visit prior to the service from 1:00 – 3:00 p.m. Visitation will be held from 1:00 – 3:00 p.m. on Wednesday at the church.  A graveside service will take place at 11:00 a.m. on Thursday, February 17, 2022 at Stoner Cemetery in Ladoga, Indiana.  Arrangements were entrusted to Redpath-Fruth Funeral Home, Warsaw, IN.
Memorial donations may be directed to Community Life Center, 825 N Harrison St, Warsaw, IN 46580 and would be appreciated by the family.
Online condolences may be sent through the funeral home's website at www.redpathfruthfuneralhome.com.