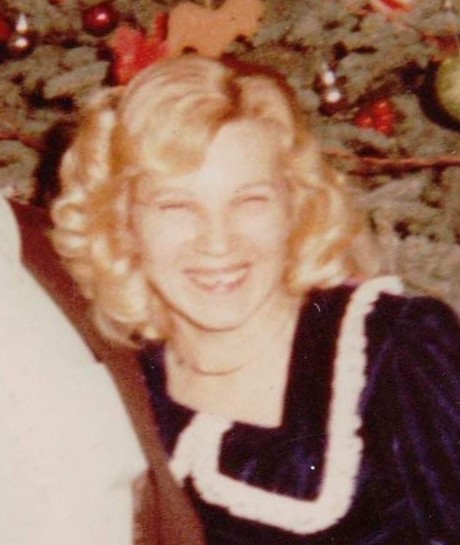 Maureen F. Fischer, age 72 of Warsaw, passed away quietly on Tuesday, December 14, 2021 in Fort Wayne at Parkview Regional Hospital.
She was born in Washington Heights, Manhattan, New York on August 11, 1949, the daughter of the late John and Beatrice (Weigand) Schantz. She spent her formative years in New Jersey, graduating from New Milford High School in 1967.
For more than 25 years, Maureen called the Warsaw area home. She worked for Cardinal Services as a supervisor in a residential care home. She was known for her hard work ethic and her giving nature. She was feisty, spunky, and determined. She enjoyed shopping and was a skilled seamstress – her children fondly remember her making their Halloween costumes by hand.
Those who survive include five children: Eric Fischer of Harleyville, SC, William Fischer of Harleyville, SC, Dawn Ross of Wayne, NJ, Heather Steidl of Pocono, PA and Angelica (William Robbins) Heeter of Mentone. Also surviving are grandchildren: Megan, Cheyenne, Trinity, Kiari, Abigail, Eric Gabriel, Alan Michael, Matthew, Ryan, Crystal, Riley, Tiffany, Timothy Jr., Tyler, Brittany, Justin, Daphne, Rosemary, Eric, Brianne, Wolf and Leeloo; ten great-grandchildren and five siblings: Barbara Tobar, Ruth Ann Wood, John (Renee) Schantz, Joseph (Jean) Schantz and Robert Schantz.
A Life Celebration® is planned with Titus Funeral Home and Cremation Services, 2000 East Sheridan Street, Warsaw where friends may gather on Tuesday, December 28, 2021 from 3 to 7 p.m. Maureen's funeral will begin at 7 o'clock, officiated by Pastor Brian Smith, First United Methodist Church, Warsaw.
Memorial gifts may be directed to Cardinal Services, Inc., 504 North Bay Drive Warsaw, IN 46580 or with envelopes available at the funeral home. Written condolences may be left for the family at www.TitusFuneralHome.com