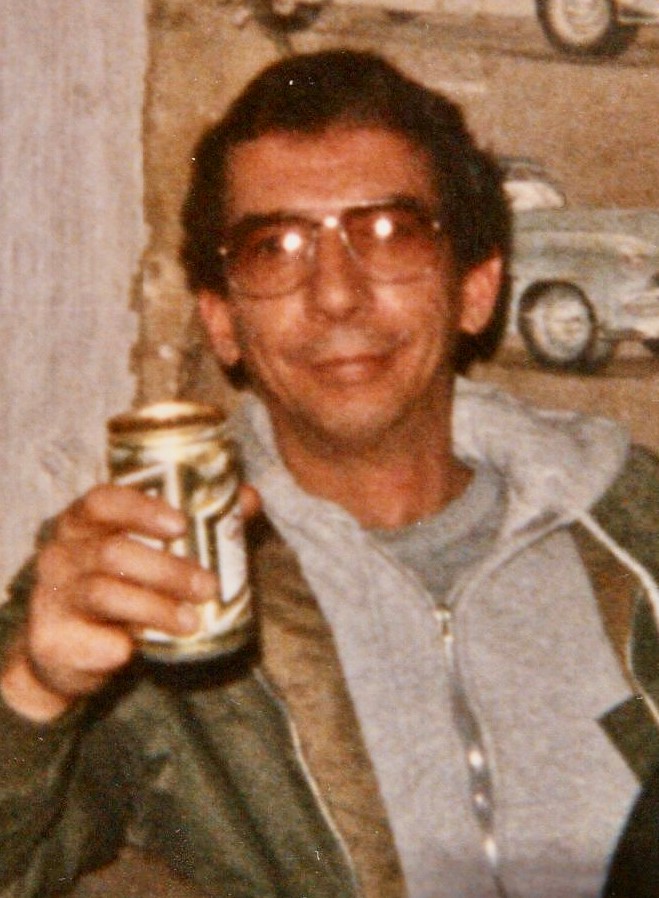 Max Eugene Lichtenberger of Warsaw, Indiana passed away at 11:40 a.m. on Thursday, February 17, 2022 at Kosciusko Community Hospital of Warsaw, Indiana at the age of 79.
He was born on January 23, 1943 in Warsaw, Indiana to Lola Fay (Robinson) Lichtenberger and Paul Eugene Lichtenberger.  He was married to Bonnie Ann (Werrick) Lichtenberger, and she passed way in 1971.
Max was a lifetime resident of Kosciusko County, Indiana where he was a 1961 graduate of Warsaw High School.  He worked for R.R. Donnelley and Sons of Warsaw in the 1960's and then he worked at LRC (Laminated Rafters Corporation) in Warsaw.  He liked to try his hand at many things and was an avid airbrushing artist, enjoyed planting flowers and gardening and he loved cooking on the grill. He will be dearly missed by his family and lifetime friends.
He is survived by his two daughters:  Jennifer Lichtenberger; and Cassandra Lichtenberger (both of Warsaw, Indiana); three grandchildren; and his longtime companion and girlfriend:  Jennifer Nuefeldt (Warsaw, Indiana).  He was preceded in death by his parents, wife, and sister, Mary Carol Chrisenberry in 2019.
No services are planned, he will be buried at Oakwood Cemetery of Warsaw, Indiana.  Arrangements were entrusted to Redpath-Fruth Funeral Home, 225 Argonne Road, Warsaw, Indiana.
Online condolences may be sent through the funeral home's website at www.redpathfruthfuneralhome.com.