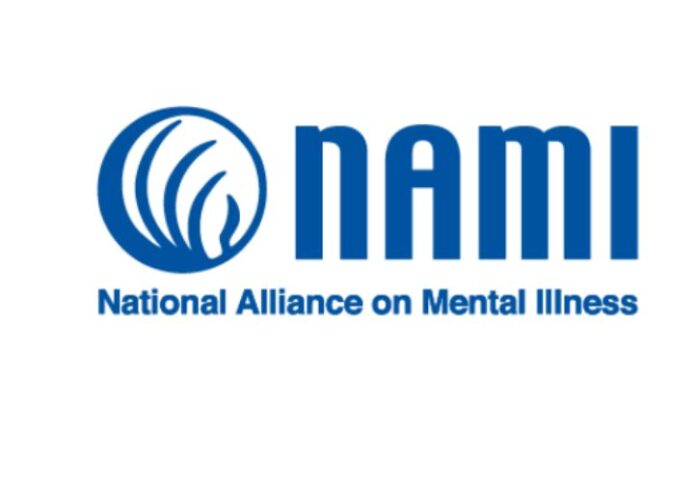 News Release
WARSAW — The Warsaw-Wayne Fire Territory CARES Program will partner with the National Alliance on Mental Illness to bring "NAMI In Our Own Voice" to Warsaw.
This interactive program will amplify the voices of individuals with mental illness, featuring trained virtual speakers sharing their stories about living with mental illness and achieving recovery. NAMI In Our Own Voice will take place at 4 p.m. June 8 at the Warsaw City Hall Council Chambers, 102 S. Buffalo St.
NAMI In Our Own Voice will be free and open to the public. The presentation aims to change the attitudes, assumptions and stereotypes about people with mental health conditions.
Presenters will share their stories including what happened, what helps, and what is next for them.
NAMI is the nation's largest grassroots mental health organization. NAMI provides advocacy, education, support and public awareness so that all individuals and families affected by mental illness can build better lives.
With 16 local affiliates throughout the state, NAMI Indiana offers 30 support groups for individuals with mental illness and their loved ones. NAMI Indiana affiliates also coordinate public education classes to help people and families navigate their mental health diagnoses better. Individuals living with a mental health condition can participate in training through NAMI regarding leading support groups and sharing their stories with law enforcement and the public.
The CARES (Community Assistance Resources Emergency Services) Program strives to improve the overall health and wellness of the City of Warsaw by assisting emergency personnel with response to mental health crises and situations, increasing access to community resources and 3) providing short-term services to reduce preventable emergencies.
Questions regarding the CARES program or NAMI In Our Own Voice program being offered in Warsaw can contact CARES at 574-453-7901.
Questions regarding getting involved with NAMI can be directed to NAMI Indiana at 317-925-9399. More information regarding NAMI can also be found at NAMIIndiana.org. Virtual support groups are currently available.