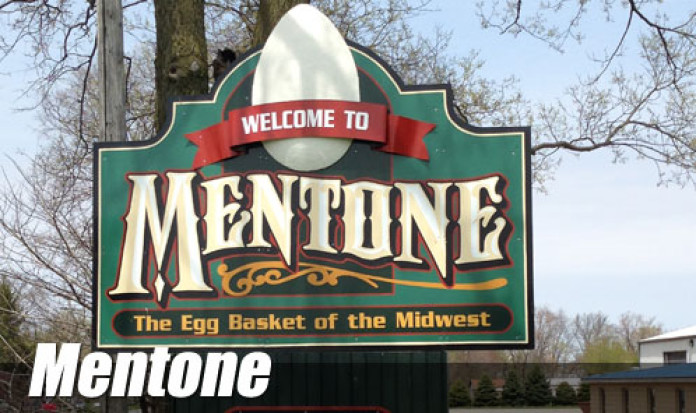 An ordinance will need to be written and approved so the Mentone Town Council knows how
it wants to use the town's American Rescue Plan Act funds.
In September, the Council heard from four the Hoosier Enduring Legacy Program Pathway teams about different project ideas.
The Council decided to use ARPA funds to update the park. Included in the project are
new playground equipment, a nine-hole disc golf course, a new pavilion, additional
bathrooms and a kitchenette, paving the current parking area and repairing the bridge.
The Council also decided to seek funding on other projects presented such as transportation to farmers markets, a combined community food pantry and having computer classes for seniors and others who need it at the Bell Memorial Library.