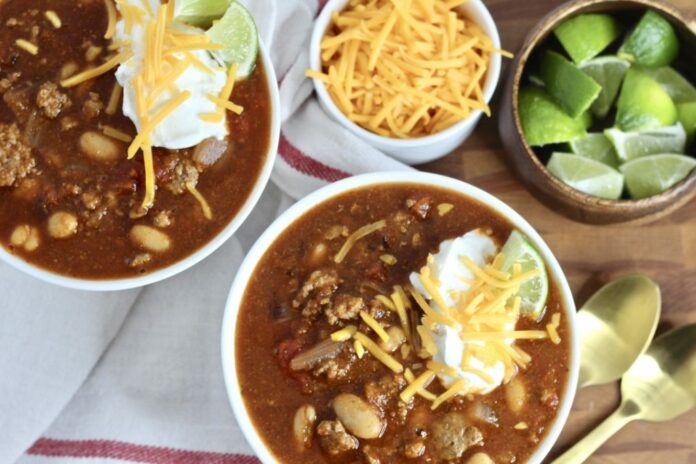 Main Street Warsaw is hosting Chili for Charity during October First tomorrow in
downtown Warsaw.
Each participant in the Chili Cook Off has selected a nonprofit to represent. Attendees will  be able to sample chili for a suggested donation to the nonprofit. First Friday begins at 5 p.m. and will end at 8 p.m.
In addition to Chili for Charity, attendees will also be able to enjoy Hogs R Wild BBQ, live music by Rock of Elders on the Grote Automotive stage, yard games, Igloo ice cream, live reading from the Warsaw Community Public Library, local vendors and more.