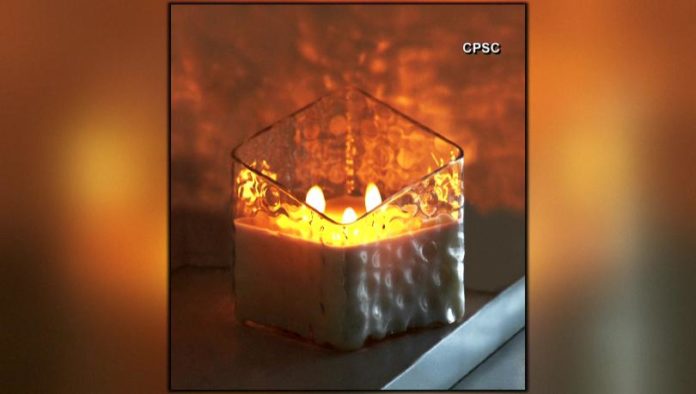 Mfon Esah, known to many in the Warsaw community as "Grace," passed away quietly at home on Wednesday, December 29, 2021. Her health had waned for the past several years.
Born in Ibiaku, Nigeria on November 16, 1951, Mfon was the daughter of Edet Udo and Alice (Umo) Udo. She spent her formative years in Nigeria; it was there where she met the love of her life, Emmanuel Esah. The pair was married on June 20, 1976 in nearby Calabar. To their union, three daughters were born.
Mfon worked for the US Department of Agriculture as a food inspector. She spent more than 15 years with the USDA and was most recently working at Crystal Lake Egg Products. She was a hard worker, often holding more than one job, but nothing meant more to her than family. She genuinely enjoyed cooking and loved keeping in touch with her family across the country and in Nigeria. She was a wiz with Facebook and enjoyed traveling – something she hoped retirement would bring much more of. Kind, empathetic and caring, Mfon was a person of genuine faith; she lived her faith, treating others with love, respect and consideration. She also enjoyed studying the Bible.
In addition to her husband of more than forty-five years, Emmanuel Esah of Warsaw, those who survive with broken hearts include three daughters: Ekaette "Kate" Esah (Jennifer Kirkman) of Federal Way, WA, Claret Lewis of Midwest City, OK and Linda Esah (John McMahon) of Alexandria Virginia; two grandsons: Daniel Lewis and David Lewis and two brothers: Ini Ebiekpi and Amaitem Ebiekpi. She was preceded in passing be a brother, Sunday Ebiekpi.
Titus Funeral Home, 2000 East Sheridan Street, Warsaw is entrusted with arrangements. Friends may gather there on Thursday, January 6, 2022 from 5 to 7 p.m. A service is planned to follow via livestream (the exact details of which are pending).
Written condolences may be left and a complete obituary may be found at www.TitusFuneralHome.com