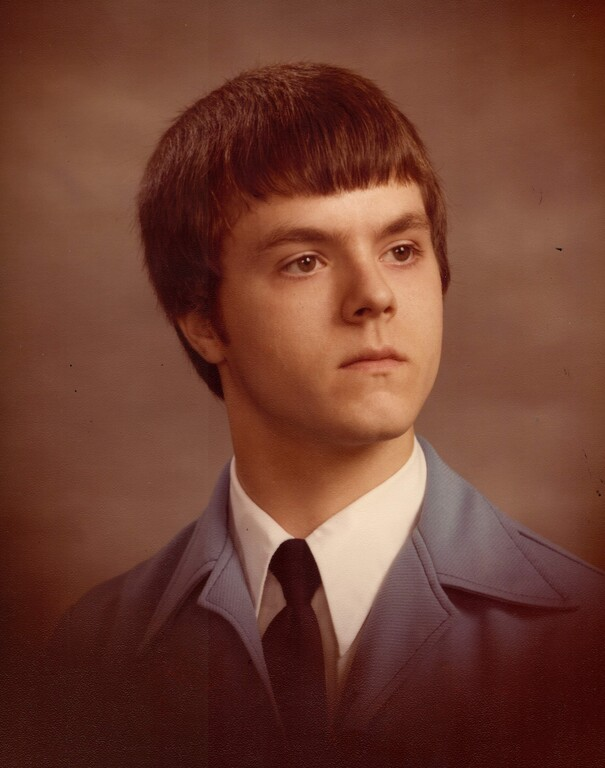 Danny E. Webb, age 59 of Greenwood and previously of Warsaw, passed away unexpectedly in his Greenwood home on Wednesday, December 29, 2021.
Born on September 20, 1962 in Plymouth, Danny was the son of Dallas Eugene Webb and Betty (Loy) Webb who adopted him as an infant. He spent his formative years in the Warsaw area and graduated from Warsaw Community High School.
In his younger years, Danny was a very hard worker, working mostly in retail. Warsaw friends may remember him from Kmart and Kroger; in the Indy/Greenwood area, he also worked for Target, Meijer and City Pizza. More personally, Danny was active in the Lions Club and enjoyed fishing. He loved animals of all kinds and was a homebody at heart.
Those who survive include his mother, Betty Webb of Warsaw; sisters, Doris (Les) Lucas of Warsaw, Joyce (Scott) Roodbergen of Cape Coral, FL and Vickie Ramsey of Warsaw. Also surviving are many nieces and nephews. He was preceded in passing by his father and brother-in-law, Don Ramsey.
Friends may join the family for a Life Celebration® at Titus Funeral Home, 2000 East Sheridan Street, Warsaw where Danny's funeral will take place on Wednesday, January 5, 2021 at 1 p.m. Visitation will take place for two hours prior. Pastor Glenn Hall, family friend, will officiate the service. Burial will be in Oakwood Cemetery, Warsaw following the service.
Memorial gifts may be given to Kosciusko County Animal Welfare, PO Box 1906 Warsaw, Indiana  46581. Written condolences may be left at www.TitusFuneralHome.com