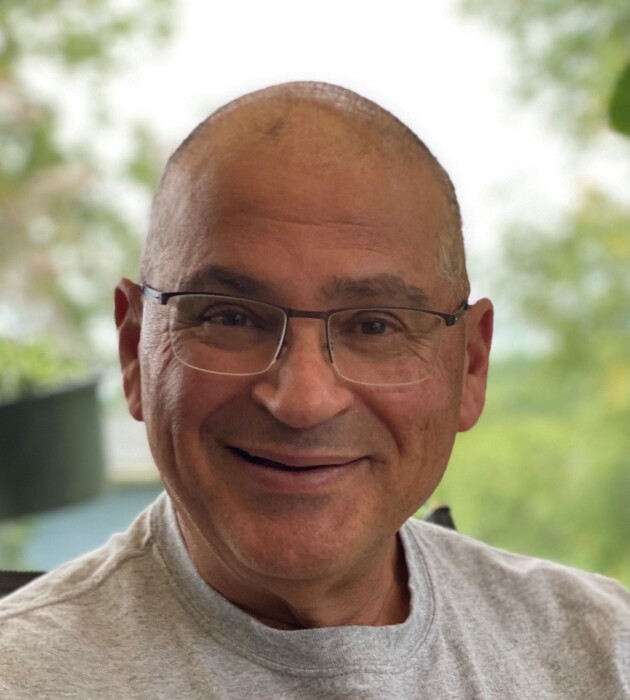 Michael J. Bonahoom III, age 66, of Warsaw, Indiana, who passed away on September 2, 2021, in his residence at 6:00 a.m. Born June 18, 1955, in Montpelier, Ohio, Michael was the son of the late Michael J. and Anna Marie (Graham) Bonahoom.
He was a parishioner of Sacred Heart Catholic Church, Warsaw, and a member of the Knights of Columbus. Michael spent most of his career in telecommunications with his most recent employment as a sales manager for Fiberhawk in Swayzee, IN. He was an avid golfer, life-time HAM radio operator, and enjoyed target shooting. Most important to him was spending time with his family.
Michael is survived by his wife of 44 years, Lisa Bonahoom; daughters, Heather (Casey Brooks) Bonahoom of Morrisville, VT, and Katrina (Ken) White of Warsaw; granddaughter, Alexandria M Bonahoom; grandson, Michael J Bonahoom; sisters, Diane (Thom) Ensley of Fort Wayne, IN, Catherine (John) Arnett of Gaithersburg, MD, and Gina (Phillip) Talarico of New Haven, IN; brother, Matthew (Joseph) Bonahoom of Cincinnati, OH.
Visitation will be held Thursday, September 9, 2021, 12:00 pm – 3:00 pm at McHatton-Sadler Funeral Home, 2290 Provident CT, Warsaw, IN. Evening Visitation will be from 5:00 pm – 8:00 pm at Divine Mercy Funeral Home, 3500 Lake Ave., Fort Wayne.
Mass of Christian Burial will be 10:30 am, Friday, September 10, 2021, at Saint Charles Borromeo Catholic Church, 4916 Trier Rd with calling one-hour prior. Burial will be in Catholic Cemetery,  Fort Wayne.
Memorial contributions may be made to:
American Legion Post # 49 – 301 N. Buffalo St. Warsaw, IN 46580
KC Riley Kids Fund c/o Kosciusko County Community Foundation, Inc.
102 East Market Street, Warsaw, IN 46580
To sign the online guest book, go to www.divinemercyfuneralhome.com