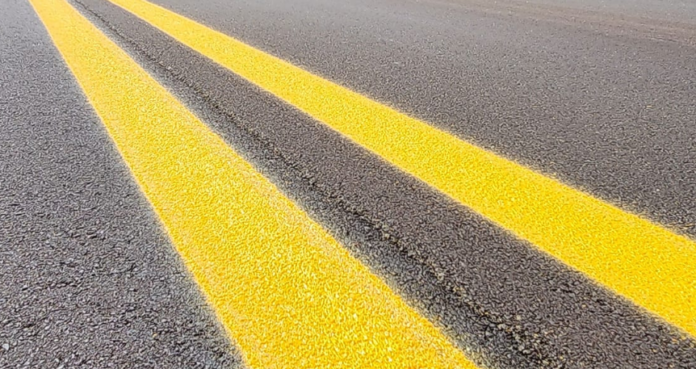 News Release
WARSAW — Downtown Warsaw motorists take note:
Phend and Brown will be performing street improvements for the City of Warsaw.
The following downtown street improvements will involve milling and paving of Buffalo Street between Market Street and Main Street and Center Street between Lake Street and Indiana Street. 
Milling will happen on Monday, Sept.25.  Paving will happen Tuesday, Sept. 26.
There will be no parking on the streets while the work is being performed and all vehicles must be moved by 5 a.m.
For questions, please contact the City of Warsaw Public Works Department at (574) 372-9561 between 7 a.m. and 4 p.m. Monday through Friday.