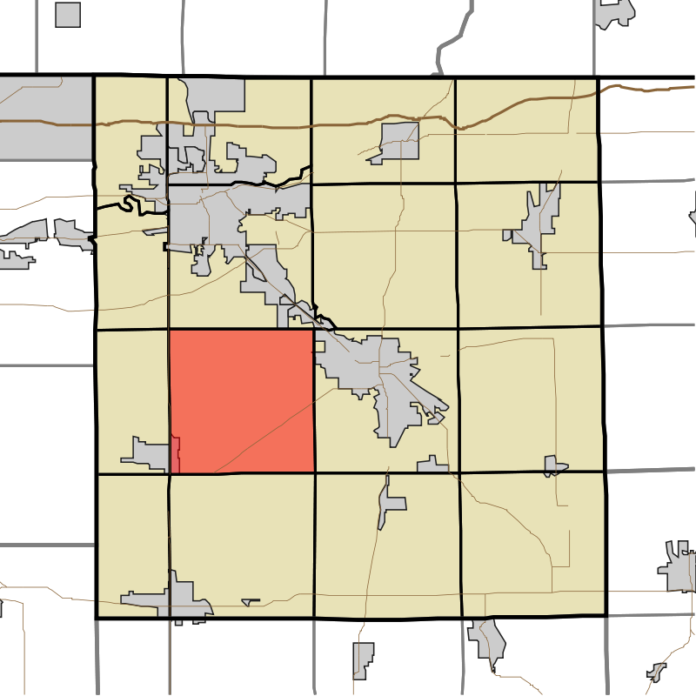 A collision involving an SUV and a semi early this morning killed a 4-year-old Nappanee girl.
Police responded to a wreck at 7:16 a.m. today at the intersection of Ind. 119 and CR 40 in Elkhart County and determined that a 2013 Jeep Cherokee, driven by Sierra Doering, 26, of Nappanee, was traveling east on CR 40. Doering entered into the intersection and into the path of a 2007 Kenworth tractor-trailer, driven by Richard Miller, 60, of New Paris.
A right-angle crash occurred, according to a news release from the Elkhart County Sheriff's Office, with the front of the semi striking the driver's side of the Jeep.
Doering was taken by Samaritan helicopter to a Fort Wayne hospital for back injuries. Reece Doering, 4, a passenger in the Jeep, was pronounced dead, and Graham Doering, 23 months, was taken to a hospital as a precaution.
Miller was uninjured.
The Elkhart County Sheriff's crash investigation team is working the accident.