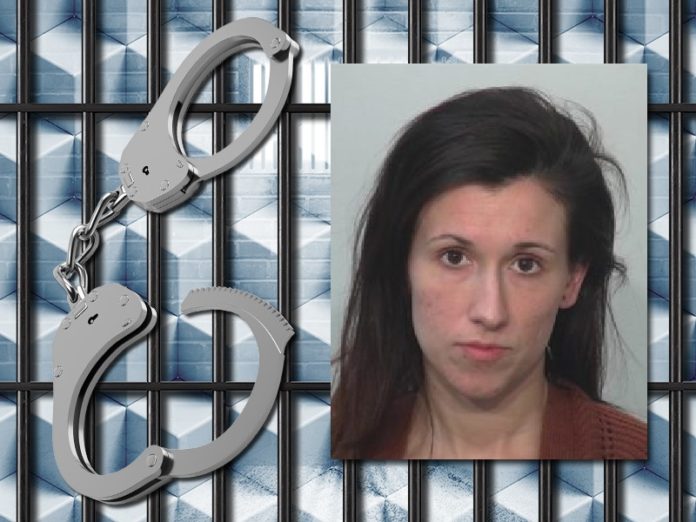 The mother of a slain 2-year-old boy has been charged with neglect.
After further investigation officers charged 26-year-old Amber Garrett of Fort Wayne with two counts of child neglect. Her arrest comes two months after the arrest of her boyfriend Mitchell Vanryn. He has been charged with murder along with felony aggravated battery and felony domestic battery in the death of Malakai Garrett.
Malakai's father, Lantz Garrett, is from Warsaw and told WNDU that he was heartbroken by what happened. He said he attempted several times to try and get custody of Malakai.
RELATED: Warsaw man's son beaten to death in Fort Wayne
Malakai Garrett was rushed to a fire station on November 29, 2017 by Mitchell Vanryn. He dropped the 2-year-old off after the child became unresponsive.
Vanryn's trial is set for May 15.