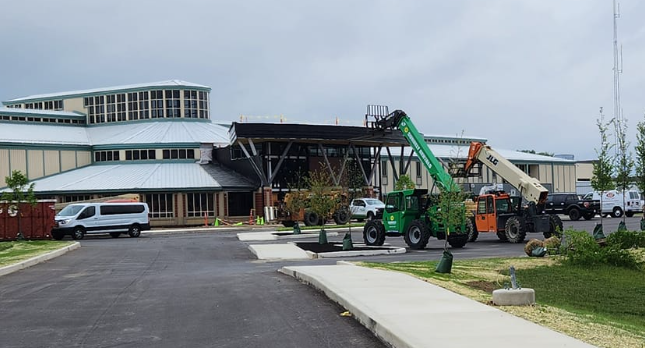 News Release
WARSAW — Warsaw Community Schools is alerting the public to a temporary change in the use of the high school front entrance on SR 15 that will continue through early August.
Due to ongoing construction and paving work on the front entryway, WCS requests that motorists limit their use of this entrance and instead use Logan Street as an alternative route.
The temporary change is necessary to ensure the safety and smooth progress of the front entry construction project.