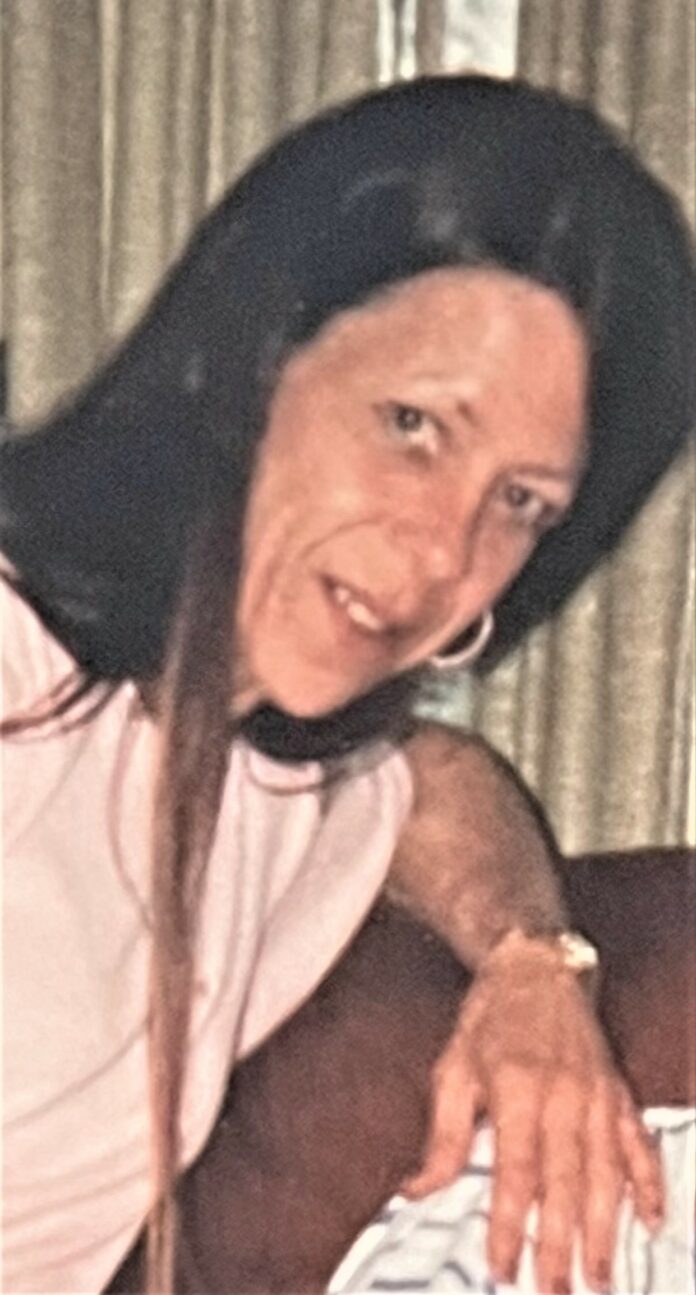 Nancy K. Overbay, 69, of Pierceton, died Saturday May 7, 2022 at Parkview Hospital in Fort Wayne. Nancy was born in Wabash on January 20, 1953, the daughter of (the late) Omer and Mildred (Cherry) Eakright.
She had an outgoing personality and was known as a "people-person". She was a classic car enthusiast who enjoyed attending antique & classic car shows and visiting family & friends, usually in her Mustang or later her Camaro. She also enjoyed relaxing by watching old Westerns.
In addition to her parents, Nancy was also preceded in death by her husband, Larry "Rusty" Overbay and her brothers, Dale Eakright and Tony Eakright. She is survived by her son, David Boggs in California; daughter, Christina Carrier of Fort Wayne; grandchildren, Alexa Brown and Tyler Fenton, both in Fort Wayne, and her sister, Ellen (Nick) Tolson of Pierceton.
Funeral Services 2:00 Tuesday May 10, 2022 at McHatton Sadler Funeral Chapel, 105 S. First St. in Pierceton.
Visitation is Tuesday 11:00am-2:00pm in the Pierceton funeral home. Burial to follow in Hillcrest Cemetery.
To share a remembrance of Nancy or to offer condolences to her family, please visit www.mchattonsadlerfuneralchapels.com