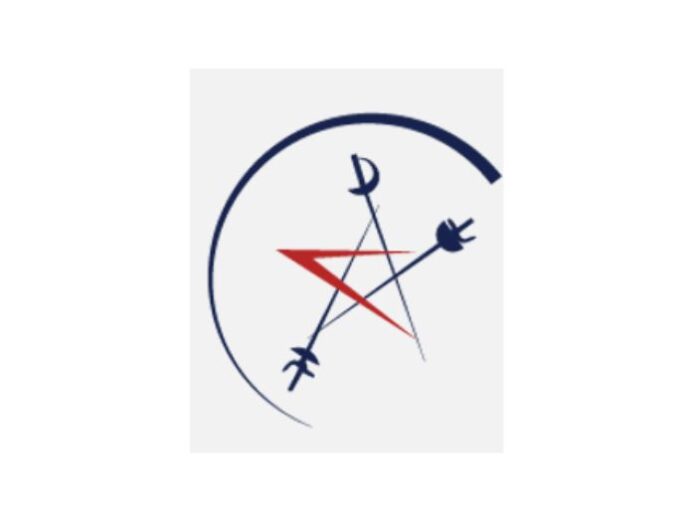 News Release
FORT WAYNE — The United States Association of Collegiate Fencing Clubs' National Tournament will be in Fort Wayne Saturday and Sunday.
More than 40 men's and women's teams are expected to participate in the event hosted by Turnstone Center in their Plassman Athletic Center.
About 1,100 people are expected to the two-day event.
This event is new to Fort Wayne, and Visit Fort Wayne and Turnstone are looking forward to hosting this unique sport.
"The United States Association of Collegiate Fencing Clubs is excited to welcome over 700 student-athletes, coaches, and fencing enthusiasts from across the country to the Plassman Athletic Center at Turnstone for our annual National Championships. The event features men's and women's fencing in all three weapons and allows us the opportunity to foster collegiate club fencing nationwide," said USACFC President, Joanna Klatzman Higgison.
Hosting events like this help build Fort Wayne's resume within the sports industry, opening doors for our city to host even more new events.
"The United States Association of Collegiate Fencing Clubs (USACFC) was established in 2003 to educate and promote fencing at the collegiate level throughout the United States. The organization began with 13 teams and has grown to over 45 teams since its inception." www.usacfc.org
Considering the overall economic impact this group brings to Fort Wayne and the potential for a repeat opportunity to host, the tournament qualified as a recipient of a sports grant that Visit Fort Wayne manages on behalf of the City of Fort Wayne.
"We are thrilled to welcome the best collegiate fencing athletes from across the country to Turnstone and Fort Wayne in pursuit of the 2023 National Championship title," said Mike Mushett, Turnstone CEO. "Turnstone's Olympic and Paralympic Training Site facilities are a great match to the largest college fencing event in the world."
For additional information or media interviews, please contact
Stasha Carrasquillo, Turnstone Chief Marketing Officer, at
stasha@turnstone.org or call 260-484-5059.