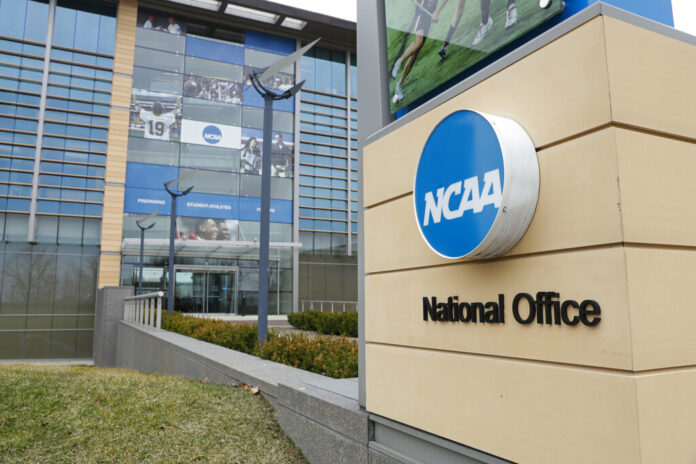 INDIANAPOLIS (Network Indiana) — The NCAA and the city of Indianapolis have reached an agreement to host the entire men's college basketball tournament in the Circle City.
The deal means the establishment of a bubble in downtown Indy — similar to the NBA bubble in Orlando last year. WISH-TV reporting that where the game swill be played in Indianapolis has not been announced yet, but Lucas Oil Stadium was already slated the host the 2021 Final Four.
More details expected later today. The event is expected to be a big economic boost for downtown Indy businesses.