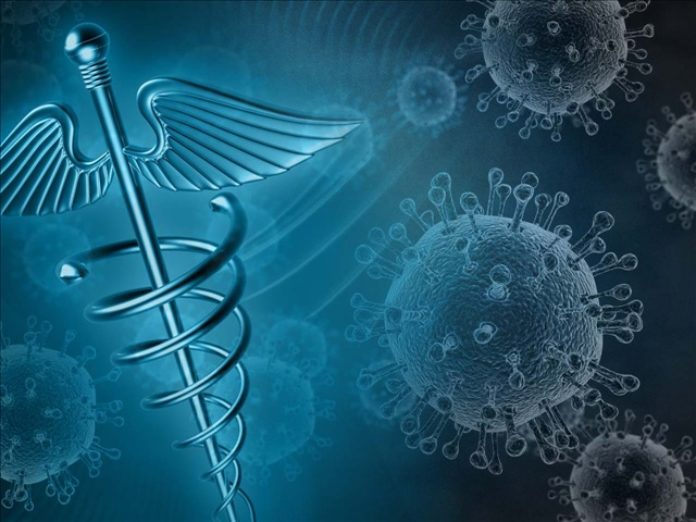 Tippecanoe County officials plan to start a needle-exchange program for intravenous drug users at a location near downtown Lafayette that's been opposed by the mayor and nearby residents.
The county health department says the program will be open Fridays beginning this week at the agency's office. The department says it will distribute clean needles, offer testing for hepatitis C and HIV and provide information about drug treatment options.
County commissioners voted in November to start the program, but its opening was delayed as a location away from a residential neighborhood was sought. Commissioners President Tracy Brown says the county must mobilize because diseases continue to spread.
Eight others of Indiana's 92 counties have needle-exchange programs, although the Madison County Council voted this week to cut off funding for its exchange.