Officers with the Kosciusko County Narcotics Enforcement Team 43 (NET43) made several arrests earlier this week following several tips regarding drug transactions.
A release on Friday stated officers made several arrests on Wednesday during multiple searches in the North Webster area. Four people were arrested, one of them was wanted on a warrant from Elkhart County.
Arrested was Corey Michael Dains of Mishawaka, Mitchell Patrick Hall of Wolcottville, Anthony Hoover of North Webster and Cherrie Fox of North Webster. All four are facing multiple drug charges.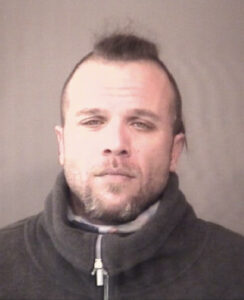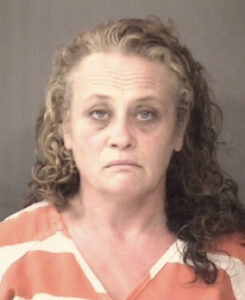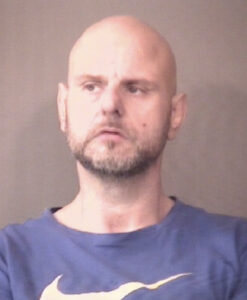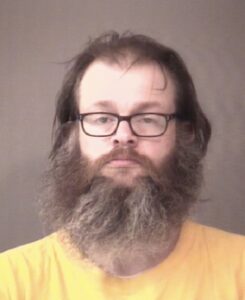 Investigators say they discovered approximately 241 grams of crystal methamphetamine, a loaded 40 caliber semi-automatic handgun, a Smith and Wesson 9mm, $5,991.00 in US Currency, morphine tablets, Xanax, marijuana, and paraphernalia which is used for illegal drug ingestion and dealing illegal drugs/narcotics.
The investigators of NET43 would like to remind the citizens of Kosciusko County and surrounding areas they can provide drug tip information by emailing NET43@kcgov.com or calling the NET43 tip line at 574-372-2494.