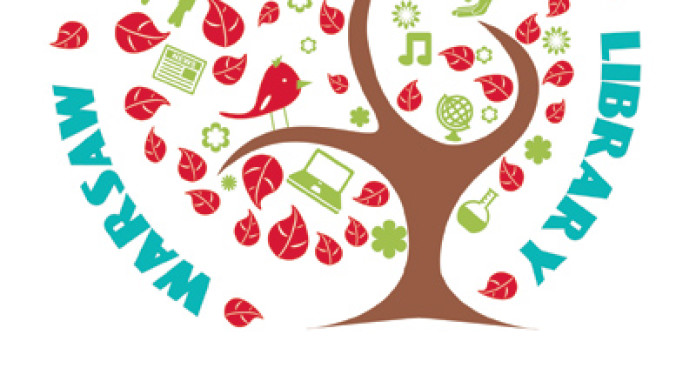 After conducting interviews for a children's librarian, the Warsaw Community Public Library will have a new staff member beginning April 26.
Director Ann Zydek announced at the WCPL Board of Trustees meeting Monday afternoon that Katie Warrener will be taking the position. Originally from Lagrange County, she is returning to Indiana from Oregon.
"We're looking forward to that," Zydek told the board, noting the interview was done by Skype.
Administrative Assistant Robin Fosnaugh reported on some activities WCPL is having this week for National Library Week. A committee helped plan the events, and the theme is "Libraries Transform."
She said they've set up seven Maker Spaces on the top and bottom floors.
"You can do poetry, you can make a craft, children have bookmark space upstairs. There's a family genealogy station so you can sit down and actually work with one of the online resources we have and then make your family tree. We have a coloring station down here," she said.
Popcorn is being given away for free each day from 2 to 4 p.m.
White pine trees also are being given away. Zydek said they picked those trees  because white pine needs to be replanted as much as possible, and its pulp makes paper for books.
Each department at the library is having a contest with prizes, Fosnaugh said.
The book sale is 10 a.m. to 5 p.m. Friday. Assistant Director Joni Brookins said the sale is the $2-a-bag book sale. Bags will be provided.
Brookins also told board members they each received a copy of the WCPL 2015 Annual Report. It includes a message from Zydek, the vision and mission statements, program highlights, photos, community partnerships and a revenue and expenditure report.
Total library revenue for 2015 was $2,410,767.58, with most coming from property tax at $1,597,959.12. Total expenditures were $2,290,118.55, with the largest expense being salaries and benefits at $1,263,644.38, according to the report.
The board also heard the IT supervisor will be out four to six weeks for health reasons, but the library's IT vendor will be coming in every week to help as needed.