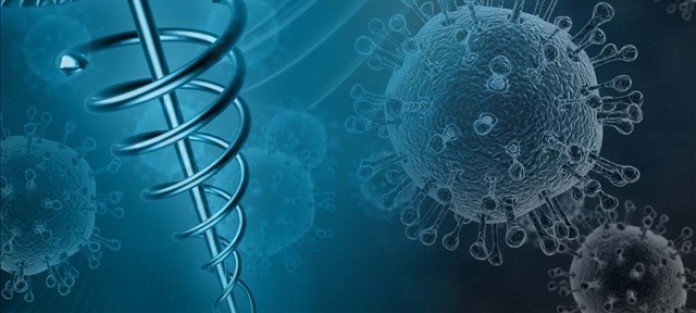 A new orthopedic company – the second focused on devices for children – is being launched in Kosciusko County.
Founder Nick Deeter said WishBone Medical Inc. will have an initial group of 10 to 15 employees and is moving forward with a $5 million investment, according to a news release issued by the company.
Deeter is the former chief executive officer of Nextremity Solutions Inc. and founder of OrthoPediatrics Corp., both of which are located in Warsaw. He is also a former employee of
Zimmer Inc., now known as Zimmer Biomet.
The new enterprise will apparently go head-to-head against OrthoPediatrics.
Deeter said he believes about 95 percent of orthopedic implants designed for children are not specifically designed for them.
"WishBone Medical is committed to providing anatomically-appropriate innovative implants and instruments in sterile-packed, single-use, disposable kits to surgeons that fix orthopedic problems in kids," Deeter said.
"These sterile kits will focus on minimizing disease, preventing infection, reducing overall costs for our customers and achieving the best outcomes for children who are still growing; because kids are not just little adults."
WishBone intends to develop implants that correct deformities of long bones, sports-related injuries, foot and ankle deformities and preventative body armor, among others, the release said.
The news release did not identify the  location of the company's facility.