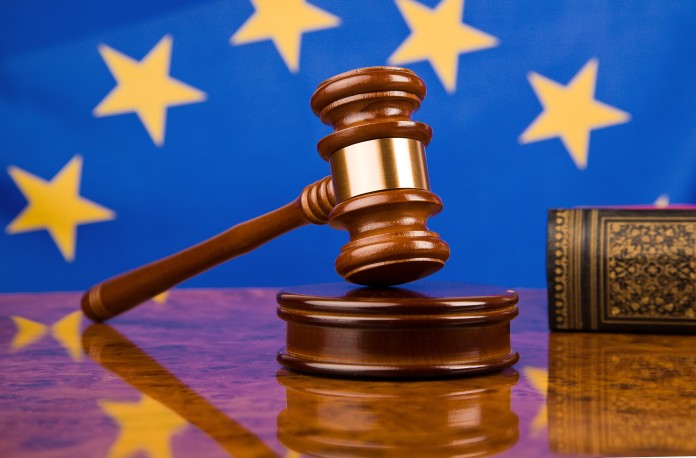 A new trial date for alleged murderers Brandon Woody and Kyle DeHart has been set.
Woody, 22; DeHart, 22; and Thomas Hursey, 27, had a seven-day jury trial scheduled to begin Thursday. Instead of the trial, a pretrial hearing was held.
Hursey and his attorney, Antony Garza, were approved a motion of severence so Hursey will not be tried at the same time as Woody and DeHart. According to Kosciusko County court documents, Woody and DeHart will begin a seven-day, 12-person jury trial at 8:30 a.m. Sept. 29.
A jury trial for Hursey has yet to be set. He has been ordered to appear at another pretrial hearing July 28. The three individuals were joined together after a motion from prosecutor Daniel Hampton filed Jan 8.
All three have been charged with two counts of murder for the deaths of Joshua Knisley, 19, and Tara Thornburg, 23, both of Syracuse. Knisley died Feb. 19, 2015, and Thornburg died Feb. 20, 2015.