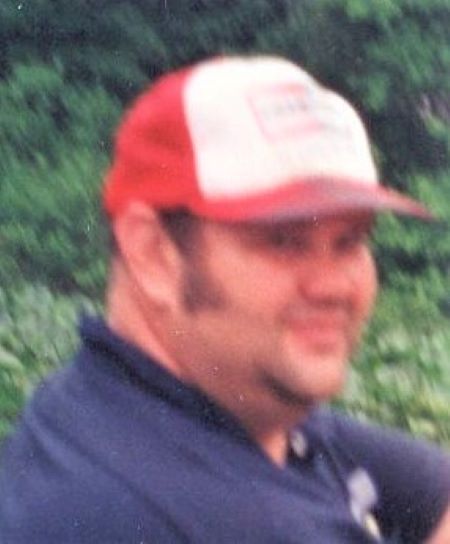 Nicholas A. Smith, 70, of Pierceton, died Wednesday October 5, 2022.
Nick was born in Warsaw on October 30, 1951, the son of (the late) Wilbur and Anna Mae (Duncan) Smith. He graduated from Pierceton High School with the Class of '70. Nick loved the time he spent with his family & friends, cherished his granddaughter, Gabby, and was a member of The American Legion Menzie Reece Post #258 in Pierceton. Nick always loved attending his kid's extracurricular events. He was a retired mechanic who enjoyed woodworking, camping and fishing.
Nick is survived by Victoria Smith, his wife of 26 years, and their children; Matthew Smith and Kimberly Smith, all of Pierceton; his granddaughter, Gabby Gates of Wabash; sister, Theresa Grosswiler of Pierceton, and several nieces, nephews, great-nieces and great-nephews. In addition to his parents, Nick was also preceded in death by a sister, Karen Smith.
Memorial Services are scheduled for 7:00pm Friday October 14, 2022 at McHatton Sadler Funeral Chapel, 105 S. First St. in Pierceton. The family will receive friends on Friday from 5-7pm in the funeral home. Private burial in St. Francis Xavier Catholic Cemetery.
To share a remembrance of Nick or to offer condolences to his family, please visit www.mchattonsadlerfuneralchapels.com