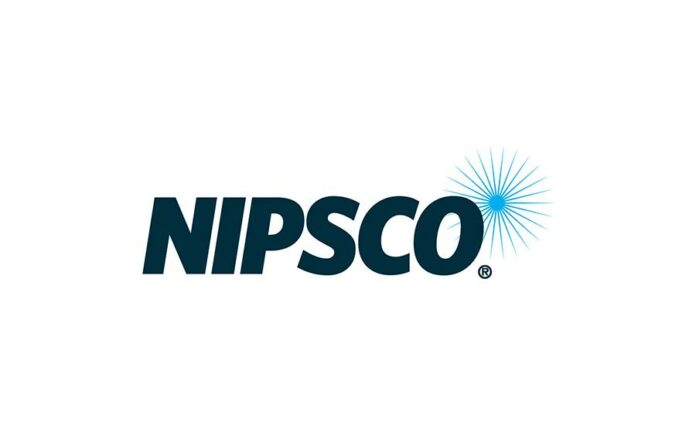 Several area organizations are receiving part of a grant from NIPSCO for local safety education and training projects.
The Silver Lake Volunteer Fire Department is one of the recipients, who will be using their portion to go toward a smoke machine. The Goshen Fire Department will be using the grant for firefighter training and the public safety drone program.
Overall, sixteen organizations in the state are getting a portion of the $50,000 grant. Over the past three years since this grant program was initiated, a total of 44 projects were funded, totaling $150,000 in grant donations.
Learn more about the safety grant here.