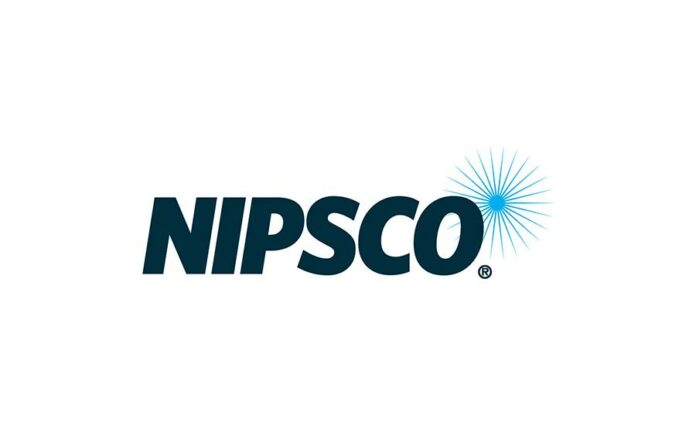 With August 11th, or 8-11 coming up next week, NIPSCO wants to remind residents of the number to call before you dig.
That number is 8-1-1, a direct line to NIPSCO who will assist you in marking underground utility lines via flags, spray paint, or both before you start a project in your yard or property.
In 2019, through the first seven months of the year, NIPSCO experienced 102 gas line damages by homeowners caused from the failure to contact 811 prior to digging. For this same time period in 2020, homeowner damages have already totaled 163; nearly a 40 percent increase.
If you have an upcoming project, call 8-1-1 at least two business days before you plan on starting.