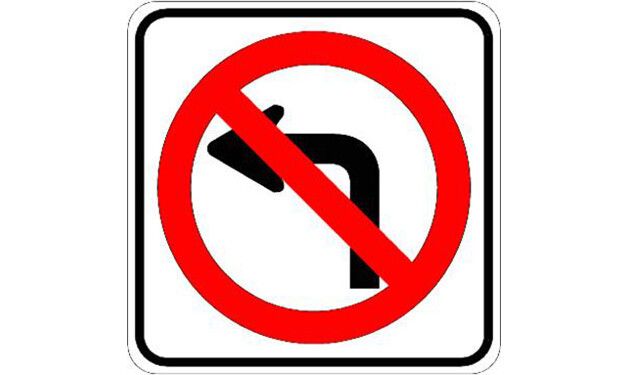 The sign on CR 200 South in Warsaw that said "No Left Turn" onto Dwight Drive by
Eisenhower Elementary School was taken down this week.
Wednesday, the Warsaw Traffic Commission approved the removal of the sign after some discussion betweenmembers of the board and the public. Because of the addition of the stacked drive on Dwight Drive to Eisenhower, the Commission felt the sign was no longer necessary.
Local resident Sussan Larty said since the sign was taken down, the traffic has gotten a
lot better. Mayor Joe Thallemer asked her if people still turn around in her driveway.
"Oh, all the time," she answered. "One guy literally told me to wait so I could pull out."
Street Superintendent Dustin Dillon reported they had just taken the sign down this
week.