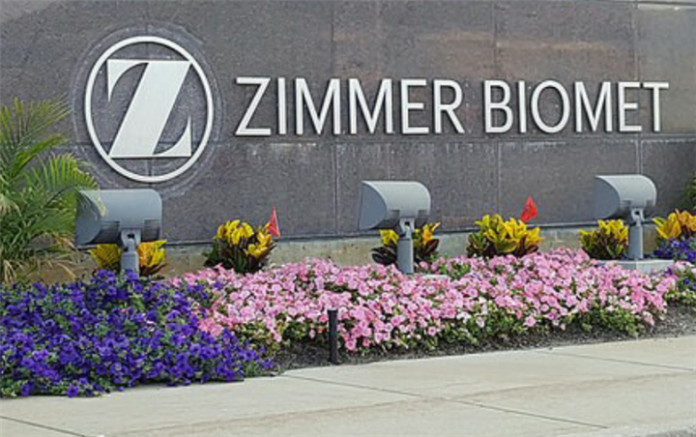 The Zimmer Biomet Foundation awarded a $50,000 grant to Cardinal Services for their
Ability Capital Campaign.
The $8 million campaign is to renovate Cardinal's main building at 504 N. Bay Drive. The location has been home to Cardinal Services since 1967 and has not had a significant renovation in that time.
Plans for the building include a 3,000-square-foot addition, which will house opportunity labs where training and certifications for open jobs in the community will take place.
According to Cardinal Executive Director Vickie Lootens, Cardinal is working with local businesses to focus on employment opportunities in the fields of hospitality, healthcare and manufacturing.