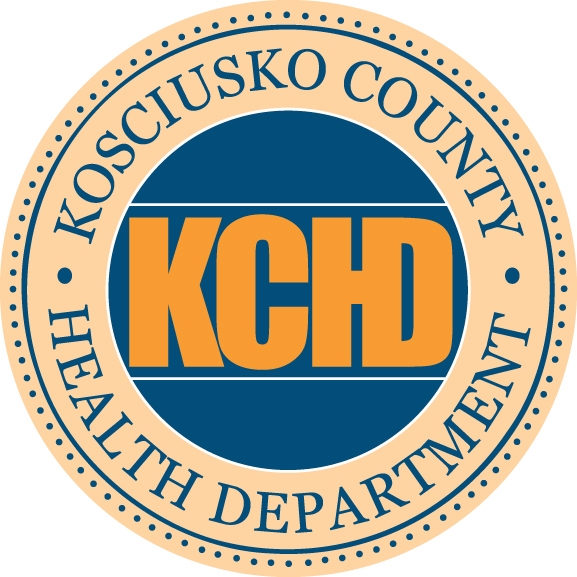 There were no new positive COVID-19 cases reported in Kosciusko County in their Wednesday update.
This leaves the county total at 62, along with one death and 20 recoveries. Health officials say that currently, 23 cases are known to be actively sick and one person is hospitalized.
Officials say the Indiana State Department of Health has also taken over all the contact tracing regarding positive COVID-19 cases, which also means they will be doing all the investigations for cases. They will be making phone calls, sending texts, and mailing letters to all positive individuals. Additionally, a text/email will be sent to identified close contacts if the patient provides contact information for those contacts.
ON A STATE LEVEL
Indiana saw another 581 positive COVID-19 cases reported in the Wednesday update, along with 38 new deaths, but the percentage of positive cases continues to fall.
The state is now at 15 percent for positive cases, down another 0.2 percent from Tuesday. The state has now gone through 195,738 tests, with 6,442 added in during Wednesday's update.
See the full state update here.
BREAKING IT DOWN LOCALLY
Elkhart County – 777 (+44) positive cases – 26 deaths – 6,265 completed tests
Noble County – 155 (+3) positive cases – 20 deaths – 826 completed tests
Wabash County – 71 (+0) positive cases – 2 deaths – 549 completed tests
Marshall County – 50 (+6) positive cases – 1 death – 1,067 completed tests
Fulton County – 47 (+2) positive cases – 1 death – 388 completed tests
Whitley County – 28 (+1) positive cases – 2 deaths – 370 completed tests
Allen County – 1,106 (+53) positive cases – 65 deaths – 7,018 completed tests
St. Joseph County – 1,054 (+40) positive cases – 31 deaths – 8,893 completed tests