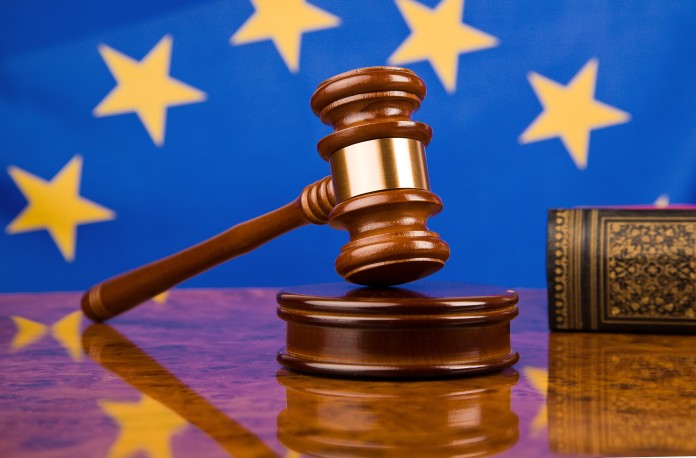 A North Manchester sex offender will serve five years in prison for raping a woman in May.
Noah Akins, 24, First Street, North Manchester, appeared before Kosciusko County Superior Court Judge David Cates Thursday morning. On Jan. 7, Akins pleaded guilty to the rape, a level three felony.
On May 10, Akins was heavily intoxicated and was staying at a friend's home. At some point during the night, he entered the victim's room, where she was asleep in bed with her husband. Akins assaulted the sleeping woman, according to the probable cause affidavit provided by Kosciusko County Prosecutor's Office. She woke up to Akins "licking her inappropriately." She immediately began screaming and kicking Akins in the head.
The victim and her husband both spoke in court. The victim told the court that her life has torn apart since the crime. She said that she no longer goes out in public unless she has to, trusts no one but her family and even feels unsafe in her own home. Holding back tears, she said that she has been diagnosed with post traumatic stress disorder, but can no longer afford counseling. She told Akins, who was present along with his family members, that she forgave him, quoting Bible verse Colossians 3:13. She made it clear that she could not forget the attack.
Her husband showed remorse while testifying. He claimed that he was drunk when the offense happened, hinting that he should have protected his wife more appropriately.
State prosecutor Brad Voelz advised that while Akins has no criminal history, he has been divorced and does not regularly pay child support.
Akin's attorney John Barret told Cates that Akins suffers from anxiety, schizophrenic and bipolar disorders. These issues, as well as being drunk, possibly spurred the incident, Barret said.
Cates sentenced Akins to five years in Indiana Department of Corrections followed by four years of probation. Cates said that Akins cannot drink any alcohol while on probation, or he will finish the sentence in prison.
(Story By The Times Union)