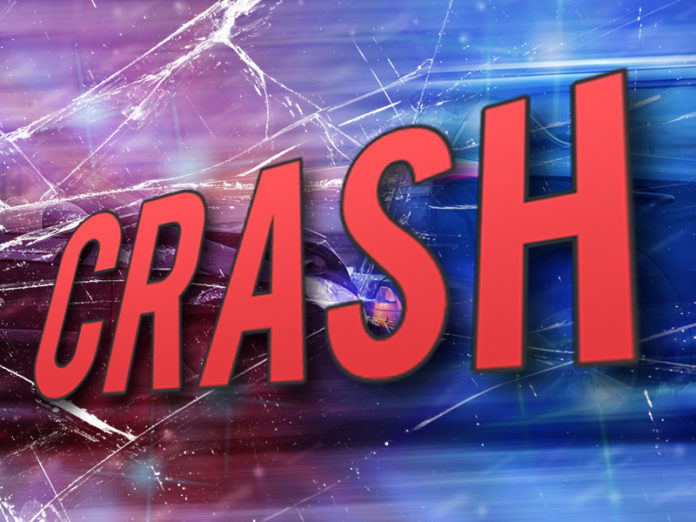 GOSHEN – A North Webster man was killed Friday morning in a one-vehicle accident south of Goshen.
Shane Evans, 51, North Webster, was pronounced deceased at the scene.
According to an Elkhart County Sheriff's Office crash news release, the accident occurred at 5:29 a.m. Friday on CR 31, 1.84 about two miles south of the Goshen city limits.
Evans was traveling northbound on CR 31, north of CR 46, in a 2004 Jeep SUV. He drove left of center, leaving the roadway on the west side of the road, and drove down an embankment, the release said.
Evans crashed the front end of the SUV into a tree.