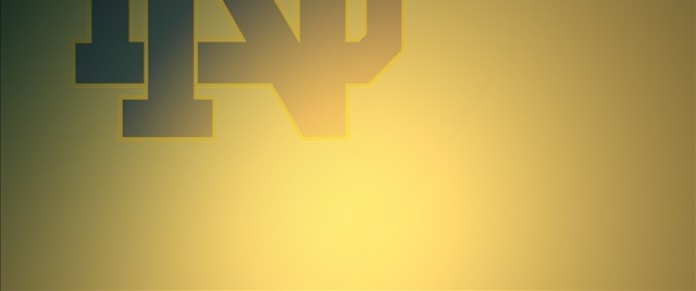 The University of Notre Dame has announced new residency requirements that will go into effect soon.
The new rules will begin with the Class of 2022. They state that students will be required to live on-campus for six semesters. The Notre Dame Observer says it's a reaction to a trend that shows upperclassmen moving off-campus, and in an effort to keep them on school grounds.
The school will also seek funding for two new residence halls in an effort to alleviate potential overcrowding in the dorms. Similar rules are already in place at the campuses of Brown, Duke, and other high-profile schools.
Currently at Notre Dame, only 2-to-3 percent of sophomores and 15 percent of juniors live off campus. Some financial incentives may also be given to seniors staying in a dorm.