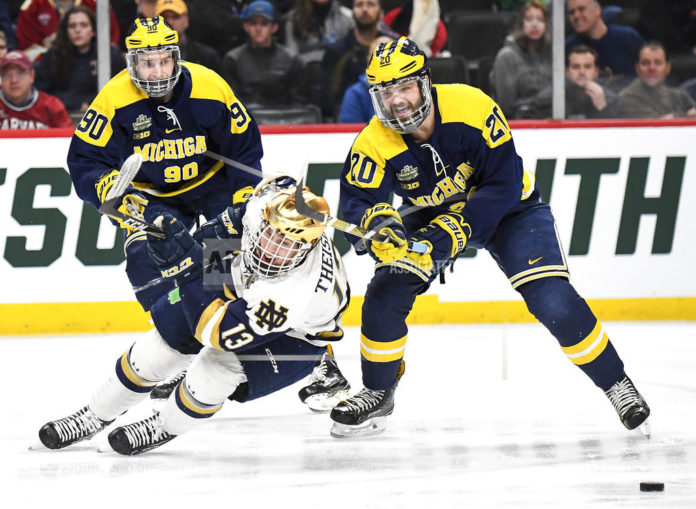 Notre Dame and Michigan will take to the ice, outdoors, on Saturday, January 5, at Notre Dame Stadium.
The hockey rivals will meet just four days after following the Chicago Blackhawks and Boston Bruins game, which is also being played outdoors in the stadium.
Tickets for Notre Dame – Michigan hockey game go on sale at 6 p.m. on Monday, Nov. 5.