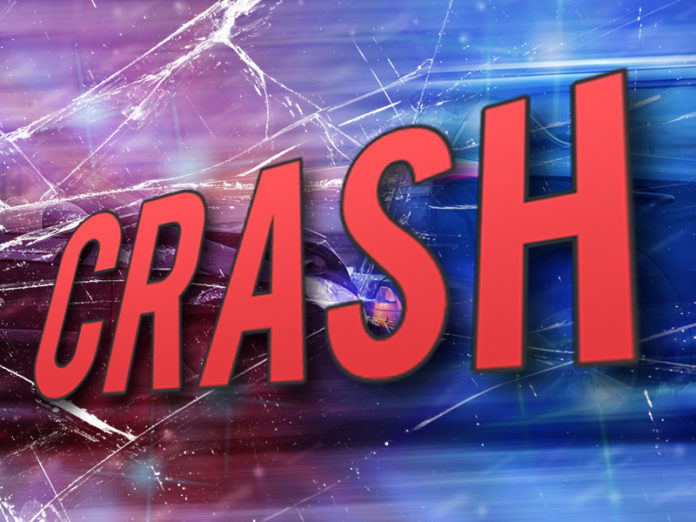 At least one person was injured following a crash involving two semi-trucks in the westbound lanes of US 30 on Tuesday afternoon.
The crash happened around just before 2:30 PM near the intersection of County Road 250 East, when a semi-truck rear ended another semi.
One person was flown from the scene to Lutheran Hospital in Fort Wayne. The road was closed for nearly four hours as traffic was backed up past Pierceton and State Road 13.
We will pass along more information as we receive it.