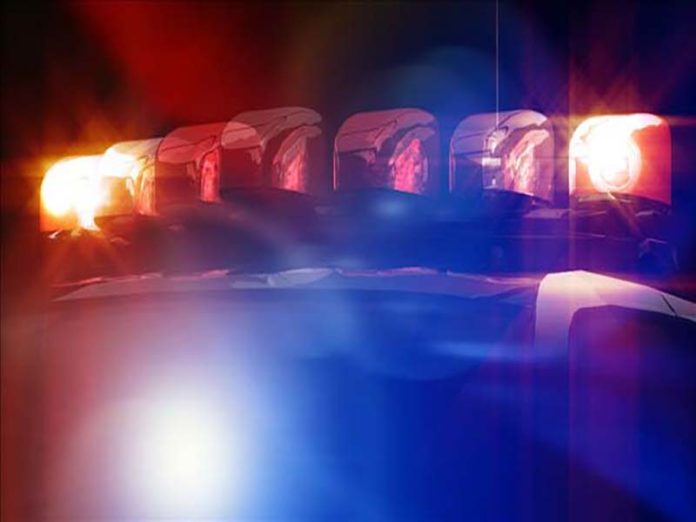 WNDU
STARKE COUNTY — In a tragic scene out of Starke County, a paramedic is killed while responding to a call.
According to Starke County Sheriff's Office, Starke County EMTs were out on a call Saturday afternoon when they were involved in an accident with a passenger vehicle. The accident happened around 3:20 p.m. CDT at the intersection of CRs 800S South and 700E.
Paramedic Michael Wilcox was killed in the accident, and another paramedic, Brandy Salita, is in critical condition at Northwest Hospital in LaPorte. The driver of the Hyundai sedan suffered minor injuries.
To honor their fallen colleague, Starke County first responders organized a procession along US-35 to accompany Wilcox to the Coroner's Office.