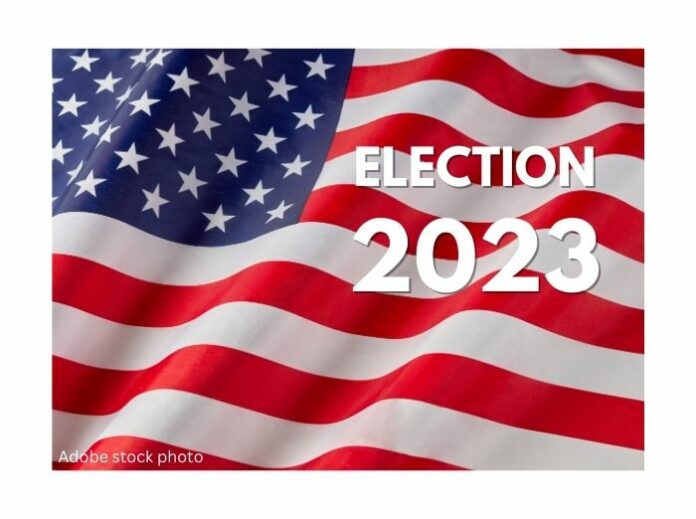 By David Slone
Times-Union
WARSAW — Republican and Democratic party leaders in Kosciusko County are finalizing plans for town conventions.
Mike Ragan tells the Times-Union that Georgia Tenney has been appointed chairwoman of the Pierceton town convention and Randy Martz will serve as chair for Claypool's. 
Democratic Party Chair Vicki Morton said Sunday that she was confirming details for the Sidney town convention, but the tentative date is at 1 p.m. Aug. 19.
Austin Rovenstine, Kosciusko County Republican Party secretary, said a convention is similar to a caucus. 
Everybody within the town limits who is a member of the Republican party is invited to vote in the Republican town convention. They will have to sign an affidavit swearing they are a member of the Republican party. 
The town conventions for this year's election are to be held by state law and must be held on or before Aug. 21
For a full version of Times-Union Managing Editor David Slone's story, click here.