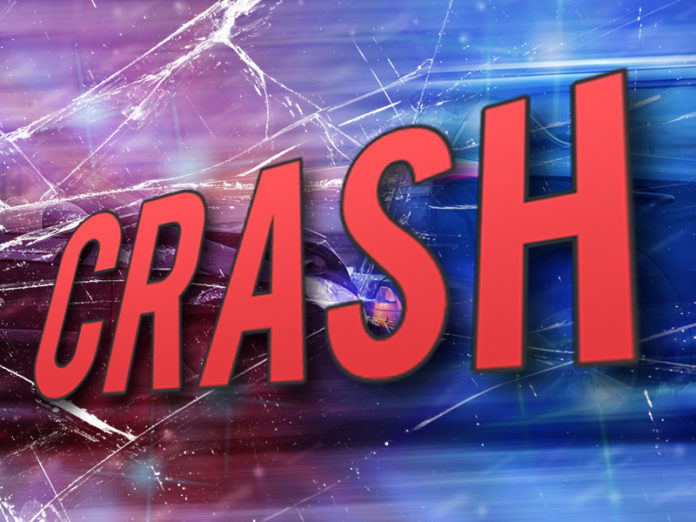 A 24-year-old woman is being treated at Lutheran Hospital in Fort Wayne after being struck by a pickup truck in Warsaw.
The crash happened Monday around 5 p.m. behind the Warsaw Community High School football field.
A witness told Warsaw Police the woman was running westbound with the flow of traffic on the white fog line of the roadway when she was hit by the truck, which was also traveling westbound on Rozella Road.
According to the police report, the driver's attention was momentarily on a passing vehicle, and when he looked back to the front, he saw the woman running. The driver told police he veered, but was unable to avoid hitting her.
A witness says the woman was airborne at the height of the car's hood before landing on the grass.
Alcohol is not believed to be a factor in the crash. The woman's condition has not been released.