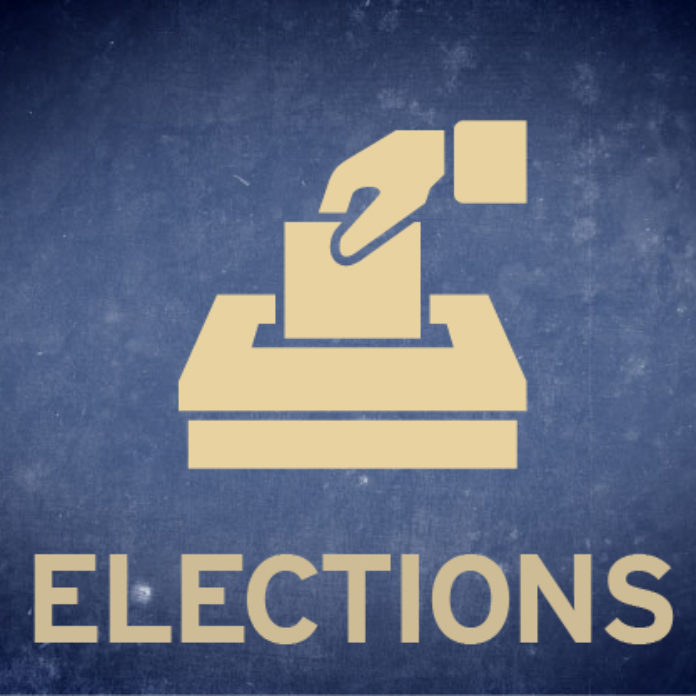 You should be able to request an absentee ballot online by the end of the week.
The Indiana Election Division says it's testing an online application at indianavoters.com, and expects the link to go live on Thursday or Friday. The state is allowing any registered voter to vote absentee in the June primary this year because of the coronavirus pandemic.
If you live in Marion County, you don't have to request a mail-in ballot — the county is mailing an application to every registered voter.
Voters who want to cast their ballots by mail must request a ballot by May 21 and return it by noon on Election Day, June 2. In-person early voting will begin the day after Memorial Day.
The Indiana Election Commission plans another meeting next month to make sure everything is still on track for the vote. Common Cause-Indiana and the League of Women Voters say the state should take additional steps to make sure the vote goes smoothly. Both groups say the noon deadline is unrealistic, since voters have no control over what time — or even what day — the mail is delivered. And Common Cause's Julia Vaughn says the state should send notices to all registered voters to make sure they understand the deadlines.
Third parties don't hold primaries in Indiana, but they do face some approaching deadlines. The Libertarian Party has automatic ballot access because of its past support in elections, but other third parties must gather signatures to get on the November ballot. Monroe County Green Party activist Randy Paul says that task has been made nearly impossible by the ban on mass gatherings and the statewide stay-home order. He's urging the Election Commission to extend the June 30 deadline to turn in signatures, and allow those signatures to be gathered online instead of in person.