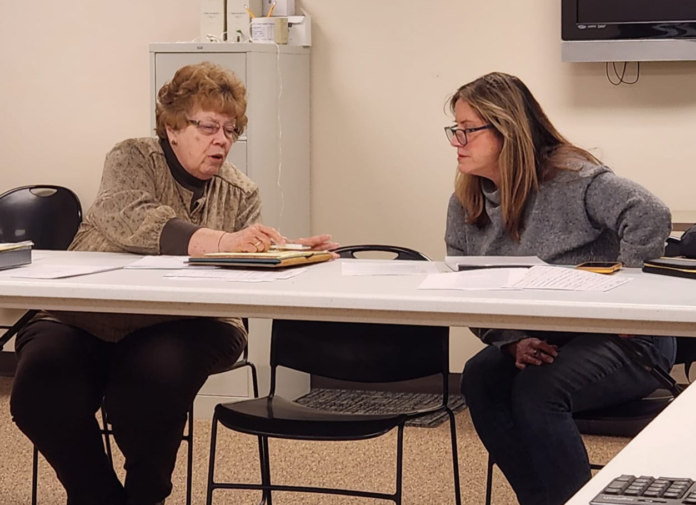 By Dan Spalding
News Now Warsaw
WARSAW — Kosciusko County's opioid committee met on Thursday in an attempt to finalize a draft plan that would open the door for some of the $25 million in matching grant money set aside by the state to combat the opioid crisis.
The committee tentatively will use money already received from the state as matching money that would total about $530,000 for new programs aimed at fighting opioid addiction.
Officials are making mental health counseling and support for juveniles an emphasis in their application.
On Thursday, they brainstormed and came up with four groups that would receive money from the matching grant program.
Those include money for counseling that is part of the chemical addiction program in the jail; money for Fellowship Mission, a homeless shelter that is expanding addiction services;  and for the county program known as Juvenile Detention Alternatives Initiative.
They also want to establish a program similar to Warsaw's CARES program run by the Warsaw Wayne Fire Territory that provides emergency mental health services and distributes Narcan (the drug used to resuscitate overdose victims) to local emergency responders.
Committee Chairperson Sue Ann Mitchell admits they might not get any money through the application because they've had little time to prepare. She also said she doubts all other counties in the state will apply for the same reason.
Nonetheless, Mitchell said the work being done now will lay the groundwork for new programs.
She also said requests not addressed in the current application do not preclude them from future consideration.
Mitchell joined fellow Committee member (and fellow county council member) Kathy Groninger attended the meeting. County Commissioner Bob Conley, also a committee member, did not attend.
The opioid committee plans to work this weekend on the application and then meet again Monday before Tuesday's deadline.
The county commissioners are expected to consider voting on the plan Tuesday.