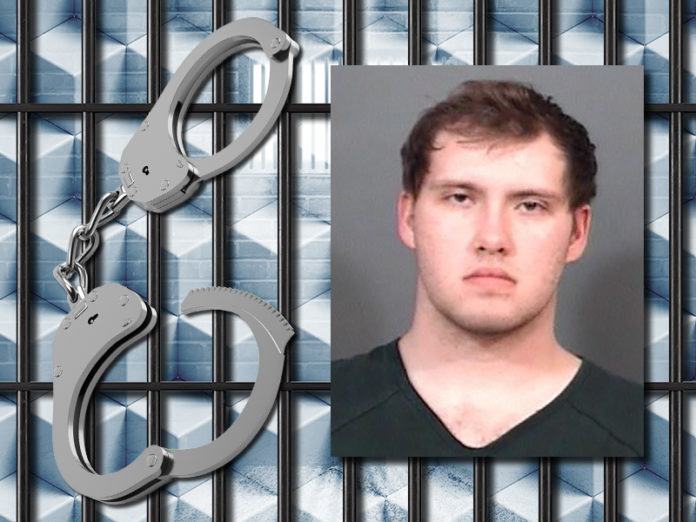 An Osceola man is accused of violently shaking his twin sons.
21-year-old Matthew Willett is charged with two counts of domestic battery resulting in serious bodily injury.
Court documents say one of his sons was taken to Memorial Hospital in South Bend last week after he had stopped breathing. Doctors found an incompletely-healed rib fracture and hemorrhaging in his head. Doctors believe the boy will have vision problems.
The other infant boy previously was taken to St. Joseph Medical Center in Mishawaka last month because he had stopped breathing. He had multiple rib fractures and has a severe amount of fluid in his brain.
The South Bend Tribune reports Willett admitted to shaking the babies because they were crying.