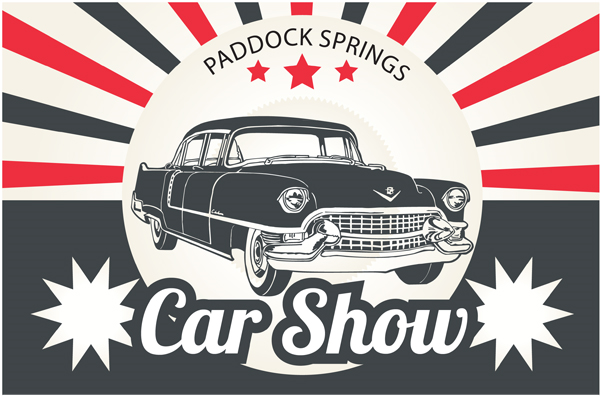 Paddock Springs will be hosting its first annual car show on Aug. 12.

They will be raising money for the Alzheimer's Association of North Indiana.

"We want to spread the word throughout the community," according to an email from Paddock Springs. "Since it is hard for the seniors in our community to get out and explore, we would like to bring a community event to them!"

There will be four trophies, including Best In Show, first place, second place and Residents' Choice. They will be selling food, along with other food vendors such as the Kona Ice Truck.

Also, Fast Eddie will be the DJ for the night.

If anyone would like to register a car, it will be $10 for pre-registration and $15 the day of the show. All registration fees are going to be donated to the Alzheimer's Association of North Indiana.

If anyone is interested in registering, they may contact Raquel Kline, community services representative, Paddock Springs, Warsaw, via email at Raquel.Kline@paddocksprings.com or by telephone at 574-299-6929.

More information on Paddock Springs can be found at its website at www.paddocksprings.com.

Paddock Springs is at 2695 Shelden St., Warsaw. Its telephone number is 574-658-9455.