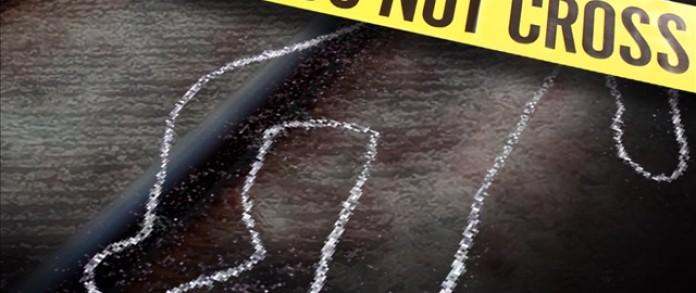 NOBLE COUNTY — A person was found dead in a Noble County house.
According to the Noble County Sheriff's Department, at about 6:15 p.m. Saturday, Oct. 15, a person was found dead inside a house in the 1900 block of West County Road 100 South.
Police say the person has been there for a significant amount of time. Emergency crews were unable to identify the person.
An autopsy is scheduled for Monday in Fort Wayne.