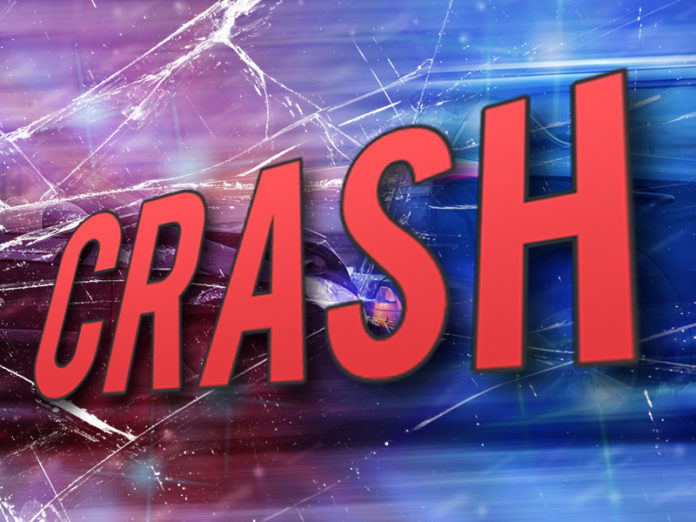 A Peru woman was killed in a two-vehicle crash along US 24 near the Miami/Cass County line Tuesday morning.
Indiana State Police say 52-year old B. Scott McCoy, Sr. of Peru was crossing US 24 at Logansport Road around 9:45 AM, when his vehicle pulled in front of a westbound semi-truck on 24. The truck, driven by 55-year old Harold Clinch of Milan, Missouri hit the passenger side of McCoy's SUV.
A passenger in McCoy's vehicle, 44-year old Shownelle McCoy, also of Peru, was killed in the crash. B. Scott McCoy was flown to a Fort Wayne hospital with unknown injuries. Police continue to investigate the crash, but do not suspect alcohol or narcotics as a factor in the crash.