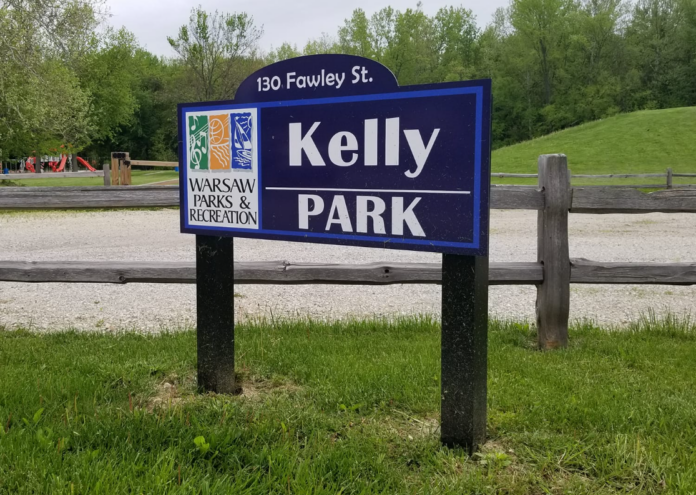 By Dan Spalding
News Now Warsaw
WARSAW — Pickleball is immensely popular with many popular, but one neighbor's concern about the repetitive sounds emanating from the courts at Kelly Park led to some investigation by park staff.
Parks Superintendent Larry Plummer reported Tuesday night that he and Maintenance Director Shaun Gardner looked at the decibel readings near the court.
The noise level close to the courts ranged from 60-65 decibels. The noise level close to the home of the woman who expressed concern was closer to the low 50s.
For comparative purposes, Plummer said a garbage truck passing by registered at about 70, Plummer said.
Neighbors who live close to courts said they had no problems with noise from the courts.
The city also looked at the potential at construction a to enclose around the courts, but that estimated appeared to be $2 million to $ 3million dollars
"I don't see where we're at a level that we need to get all excited and build a two or three million building," said Park Board President Steve Haines.
Board member Michelle Boxell said she thought it had more to do with the repetitive sound rather than the sound level.
Plummer said they do plan to add slats to two sides of the courts to help minimize sound travel for nearby homes.