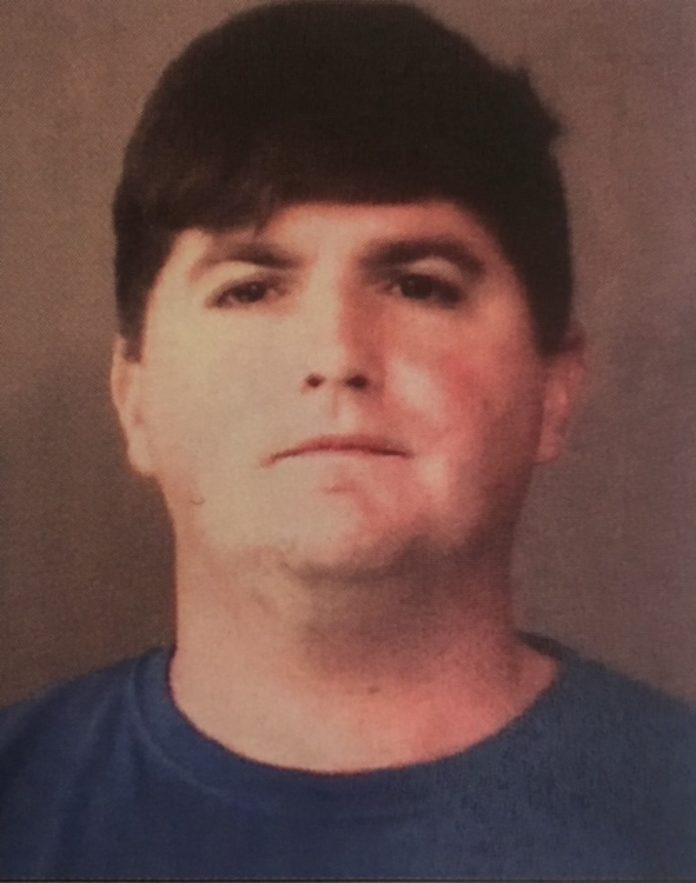 A Pierceton man is facing charges after police allege he molested an underage girl multiple times.
34-year-old Steven Slabach is charged with one count of child molestation and one count of sexual misconduct with a minor.
Police were called Friday to a residence where a witness told them Slabach had been inappropriately touching the girl.
The girl told police Slabach had been touching her inappropriately on a weekly basis in her bedroom.
Slabach allegedly told police that touching the girl gave him pleasure and he knew it was wrong.
Slabach is being held in the Kosciusko County Jail on a $51,000 bond.